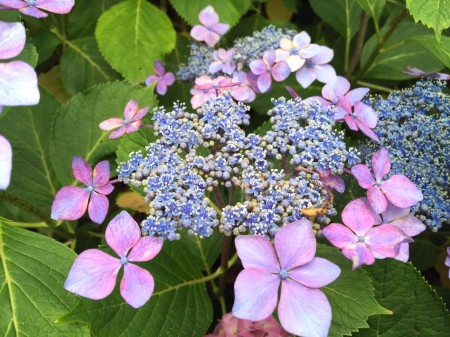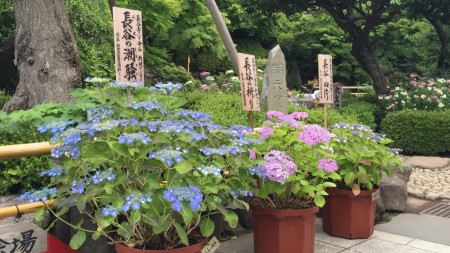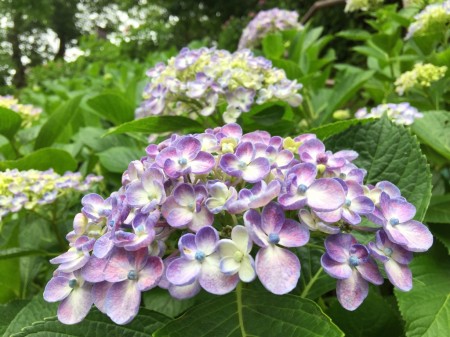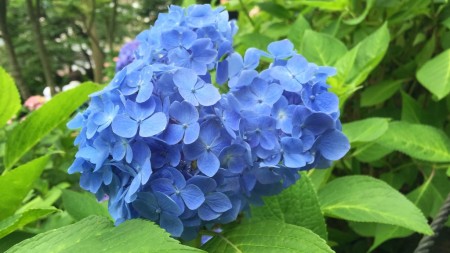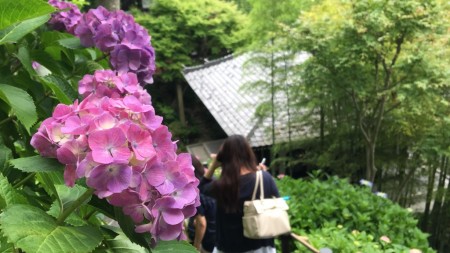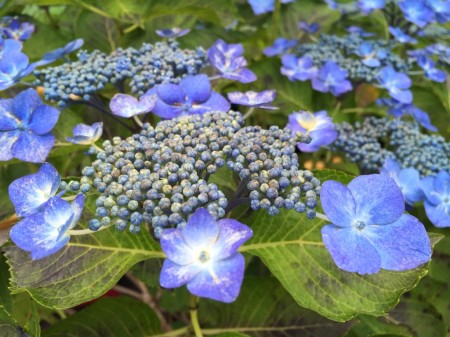 Hydrangea at Hase temple in Kamakura area in Japan has fully bloomed now.
You can also see the beautiful view of the sea from top of the hill.
It is very popular place so the people are making a long line to enter.
So you should come here right after opening(8:00 AM).
在绣球寺长谷镰仓地区在日本已经全面开花现在。
您还可以看到大海,从山顶的美丽景色。
它是如此的人都做一个长线进入非常受欢迎的地方。
所以,你应该来这里开(上午8:00)之后。
コメント