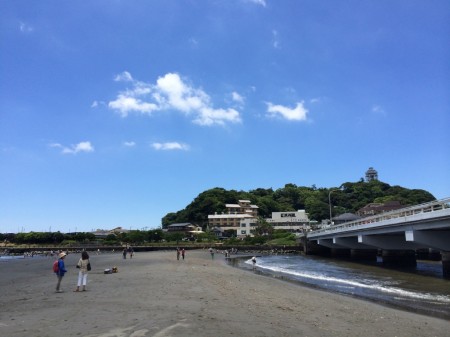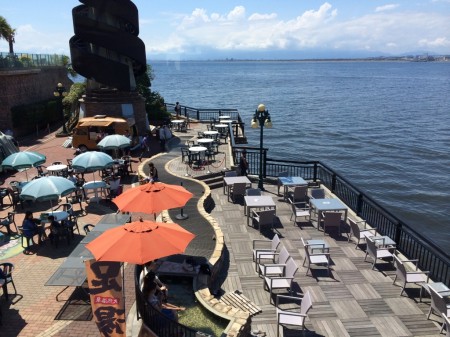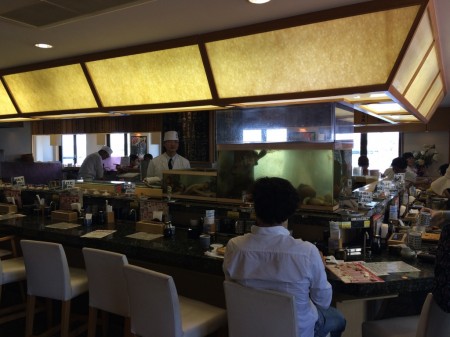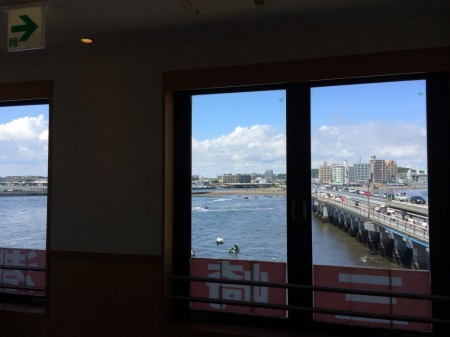 Ocean view conveyor Sushi restaurant "Miura Misaki Kou" in Enoshima island.
If you have a table by the window, you can eat delicious Sushi with seeing the beautiful scenery of Sagami bay.
Mount Fuji can be seen on the day with good visibility.
Toppings of Sushi were mostly from the ocean nearby(Sagami bay and Miura bay).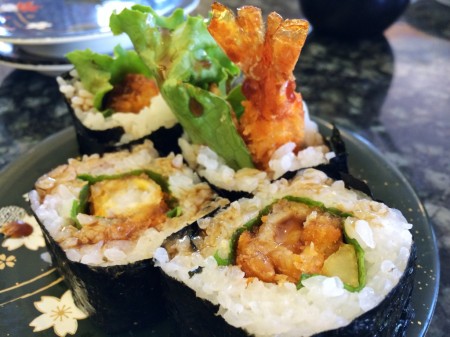 Fried prawn roll.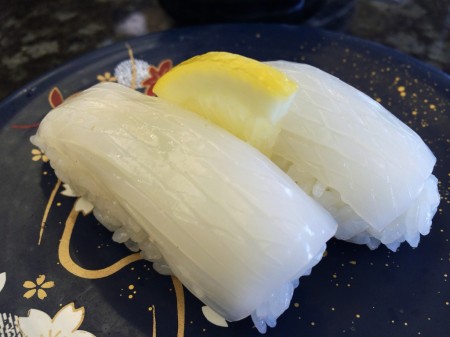 Bigfin reef squid.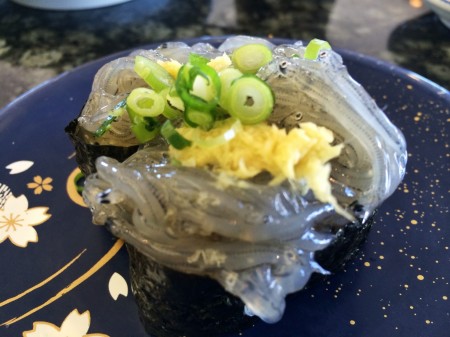 Whitebait warship roll.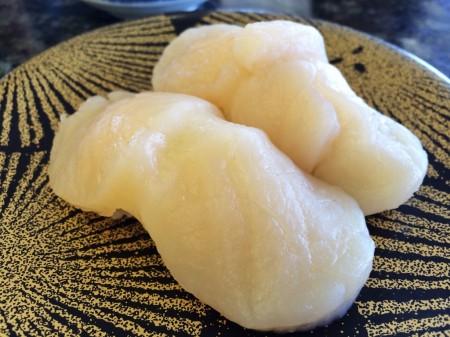 Scallop.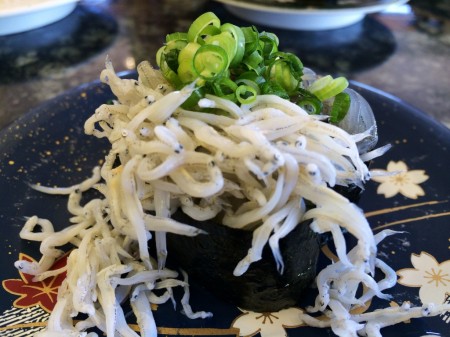 Boiled whitebait warship roll.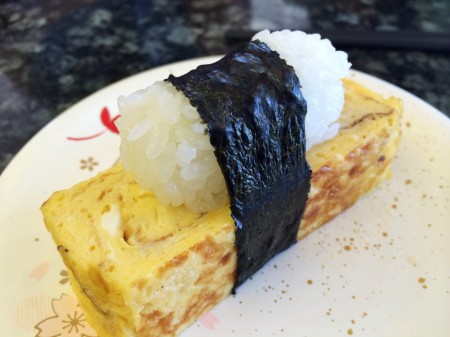 Japanese omelette.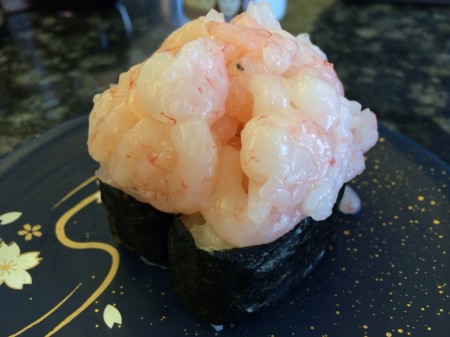 Shrimp warship roll.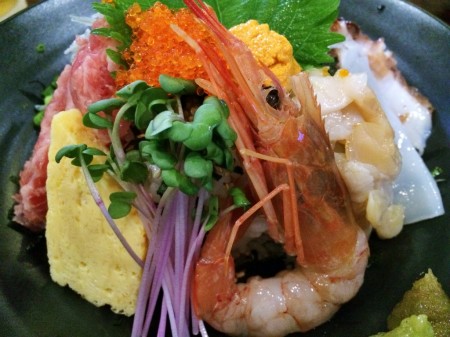 Seafood bowl.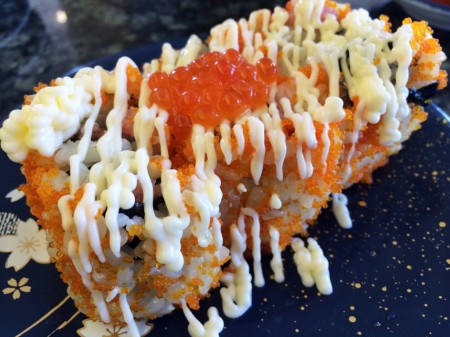 Salmon topped with salmon roe and mayonaise.
【Hours】
11:00~21:00 (L.O. 20:30)
Open all year round.
【Access】
10~15 minutes walk from Katase Enoshima station of Odakyu line.
コメント