I went to Fuji Safari Park in Japan.
It is a big zoo at the foot of Mt.Fuji.
我去了富士野生动物园在日本。
正是在富士山脚下的一个大动物园。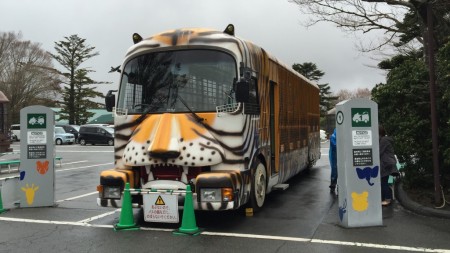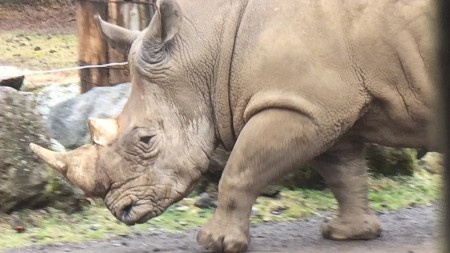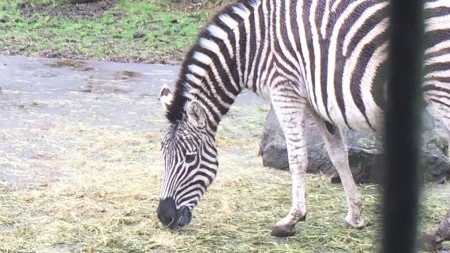 We got on the Jungle bus.
We could look around the free range animals from inside.
And we could fed the lion,bear and camels.
It runs every half hour in the weekday,every 10 minutes in the holiday.
You have to buy ticket to get on it.
It is very popular so it is likely to be sold out.
So you should go to ticket center as early as possible.
Or you can buy it on their website.
我们得到了丛林总线。
我们得到了丛林总线上。
我们可以看看周围的散养动物从内。
我们可以喂狮子,熊和骆驼。
它运行每半小时在平日,在节日每隔10分钟。
你必须购买门票来获得它。
这是非常受欢迎的,所以它可能被销售一空。
所以,你应该去售票中心尽早。
或者你可以买上他们的网站。
コメント