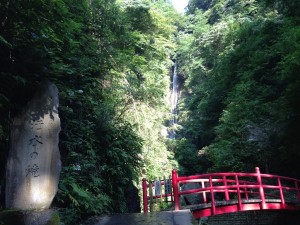 Shasui Falls is a waterfall on the Tanzawa River in Ashigarakami District Kanagawa Prefecture, Japan.
You can go there in about 1 hour by car from Tokyo.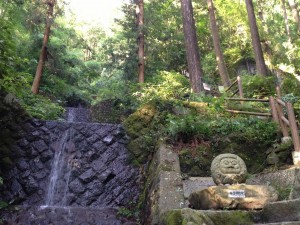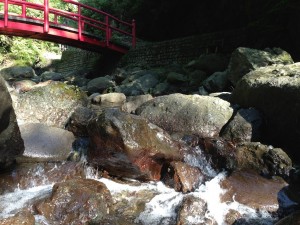 There are plenty of clear streams of river.
In spite of the temperature was high, the water is very cold!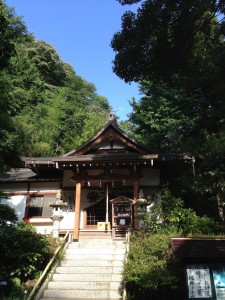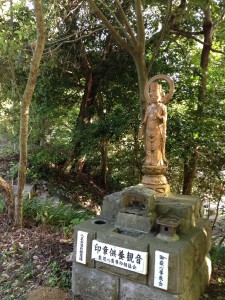 This is Saishō-ji(a Buddhist temple) and statue of Goddess of Mercy.
These are located near the waterfalls.
It takes about 3minutes by walking.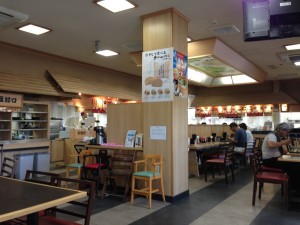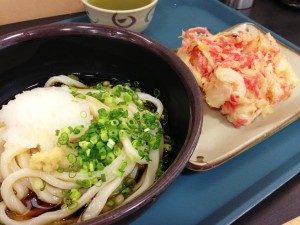 On the way home, I ate Udon and Tempura of red ginger at "Nakai Menjuku" in the Nakai service area of Tomei expressway.
It was reasonable and delicious!!
コメント