This is Stick sweets factory.
It is in the shopping mall "Shonan mall fill" at Fujisawa city,Japan.
You can eat many kinds of sweets here.
Sweets are small, but the price is reasonable and delicious.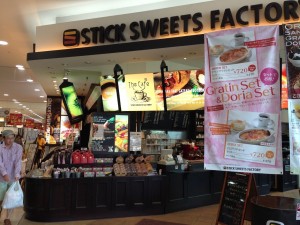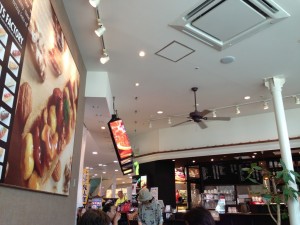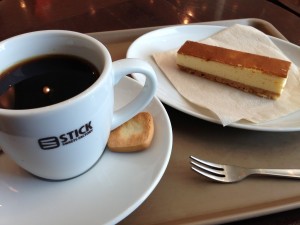 "new york cheese cake" and piece of cookie,coffee.
Coffee is free refill.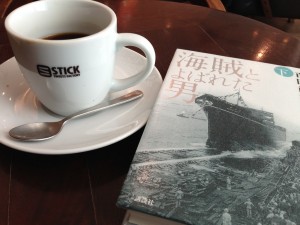 I read a book over coffee.
This book is "Kaizoku to yobareta otoko".
About a business man who established the big oil company "Idemitsu".
コメント