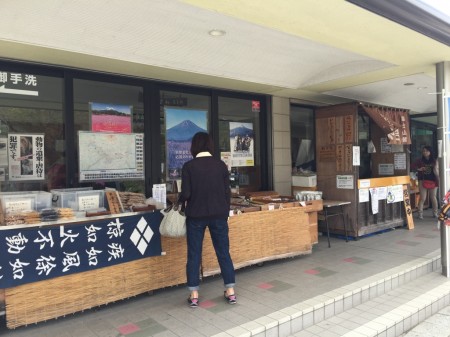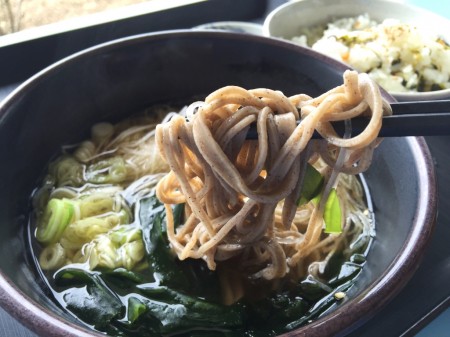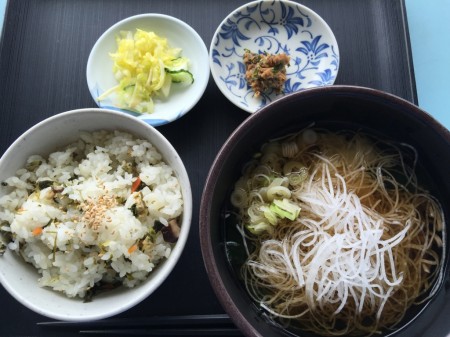 I ate Soba topped with shredded radish and Japanese mixed rice at Michi No Eki Narusawa near the lake Kawaguchi.
Michi No Eki is a service station that you can eat and buy local specialties.
我吃了荞麦面配上萝卜丝和日本的大米混合,在道之驿鸣泽附近的河口湖。
道之驿是一个服务站,你可以吃,购买当地特产。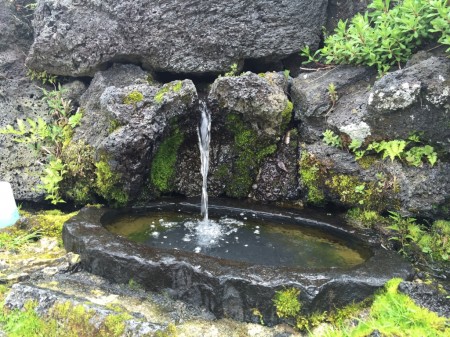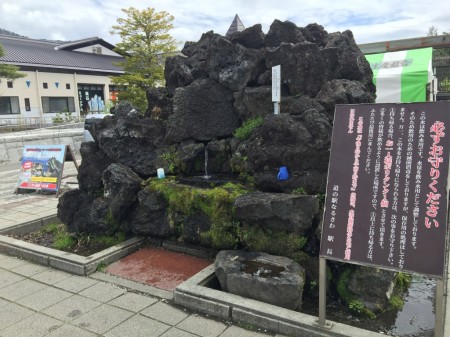 It is a drawing water place of the natural spring water from Mt.Fuji.
You can drink water at here by free.
这是一个取水的地方,从富士山天然泉水。
您可以通过免费喝水。
コメント