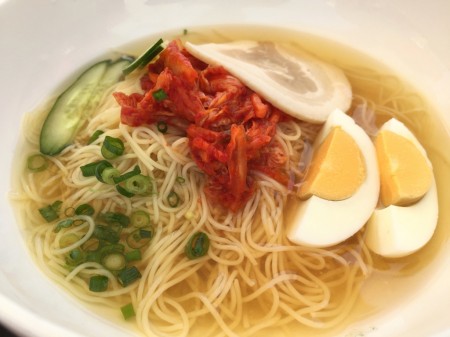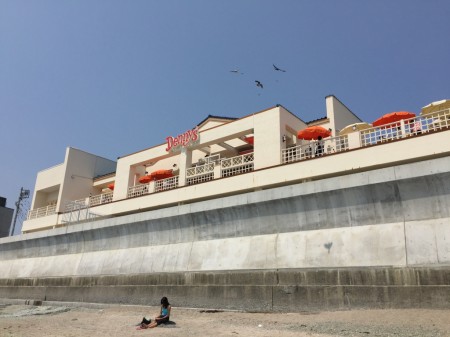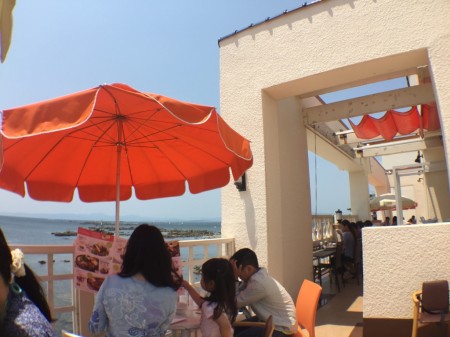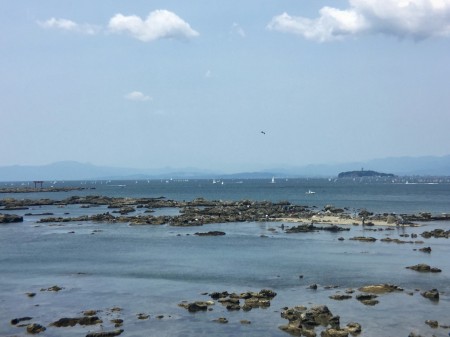 I ate cold noodle and Calvi bowl at Denny's Hayama Morito in Japan.
It is located near the sea.
So I could enjoy to see the beautiful scenery.
Especially the vew from terrace seat is beautiful!
But at the same time it was so hot by the strong sunshine.
I went there by the car.
They have a toll parking lot.
But if you eat something, you can use it for free.
If you use bus, take it at Zushi station of JR Line.
Get on the bus for Hayama and get off at Morito Jinja bus stop(10 minutes).
1 minute walk from the bus stop.
コメント