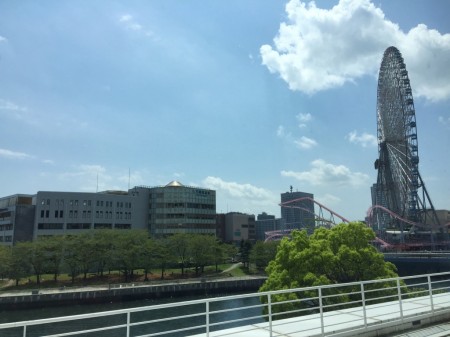 I had lunch buffet at La Vela in Japan.
It is one of a restaurant in Yokohama Grand Intercontinental in Yokohama Minatomirai area.
It took 3minutes by walk from Minatomirai station.
我有自助午餐"La Vela"在日本。
正是餐厅之一在横滨洲际大酒店在横滨未来港区。
它由港未来站步行了3分钟。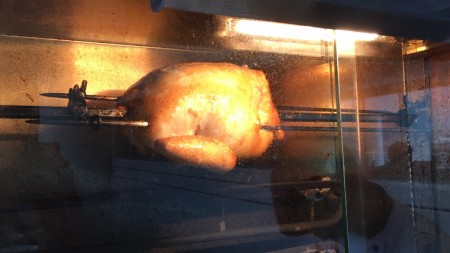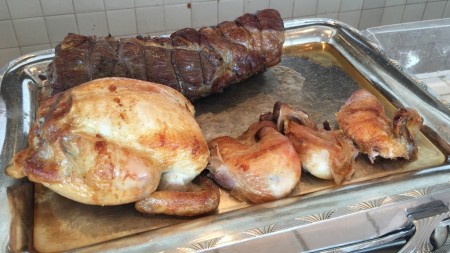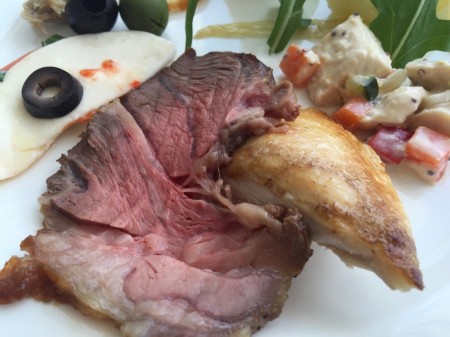 The chef carved the roasted chicken and beef right in front of me.
Meat juices that trickled down looked so yummy!!
厨师刻烤鸡肉和牛肉在我面前。
那流淌下来肉汁看起来很美味!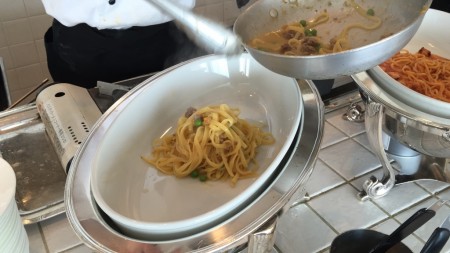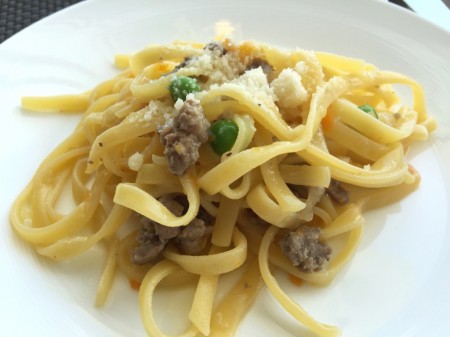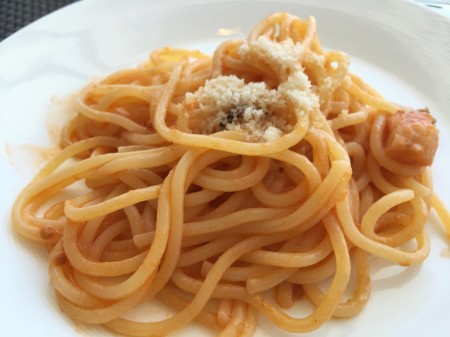 Spaghetti was chewy and delicious.
面条劲道很可口。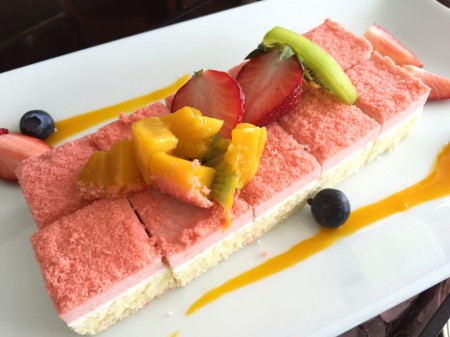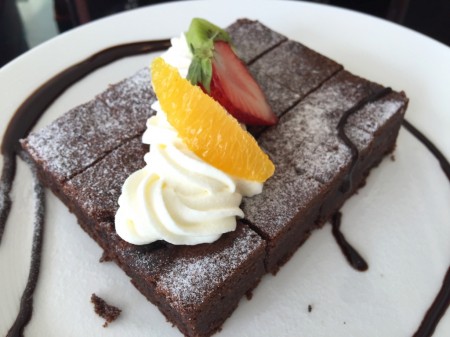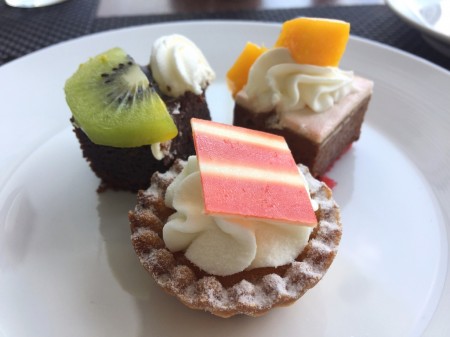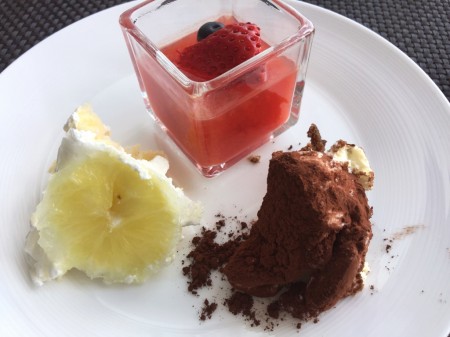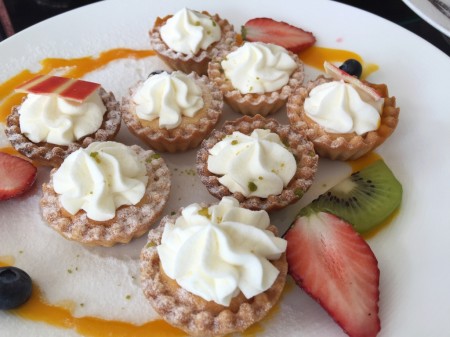 All of the sweets looked so good that I couldn't choose.
I ate a few because I was already full.
So I have to come here again and eat other dishes.
所有甜食看起来那么好,我不可能选择。
我吃了一些,因为我已经满了。
所以我要再次来到这里吃其他菜。
コメント