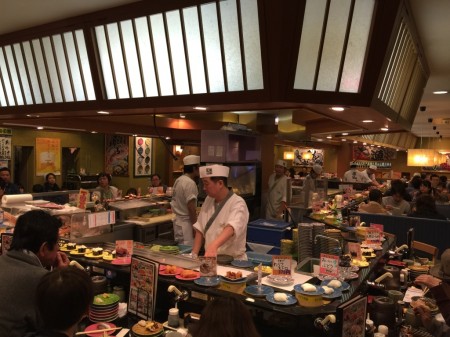 Last day I went to "Gurume-Tei" at Chogo area of Fujisawa city in Japan.
It is a conveyor Sushi restaurant.
They have 3 more stores in Yokohama city.
This restaurant is very popular, so people are making a long line to have seats every day especially in dinner time.
So you should go there at lunch time or earlier than 5:30 P.M.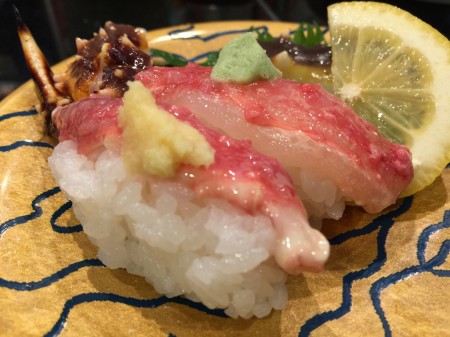 Tanner crab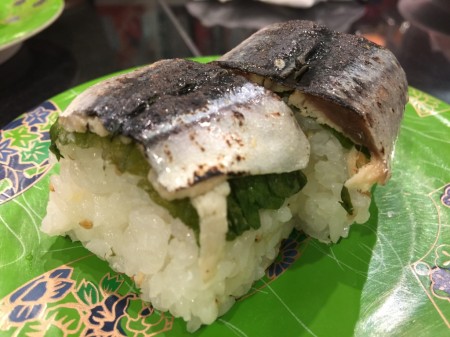 Mackerel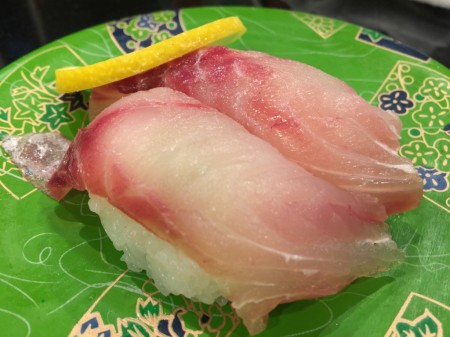 Greater Amberjack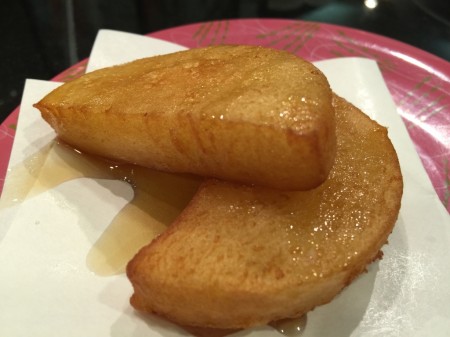 In addition to Sushi ,they have many kinds of dishes.
For example, this is Imo-mochi. Japanese potato cake.
Shinjuku station in Tokyo → 50 minutes by Odakyu Line→ Chogo station → 15 minutes walk
コメント