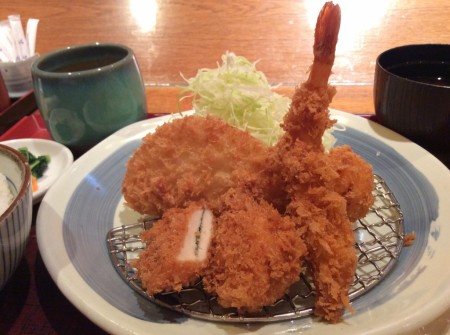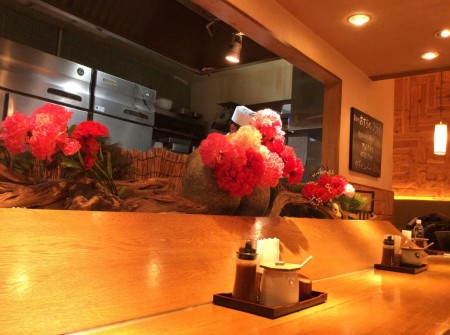 I ate set meal of pork cutlets, fried prawn, creme croquette.
White rice , miso soup ,salad are free refill.
It cost 990 Japanese Yen.
So reasonable!!
This restaurant is Ajimusashi in the shopping mall.
To go there,take bus (to Takayama Shako) from Fujisawa station of JR line and get off at Sony Mae bus stop.
1 minutes walk from bus stop.
コメント