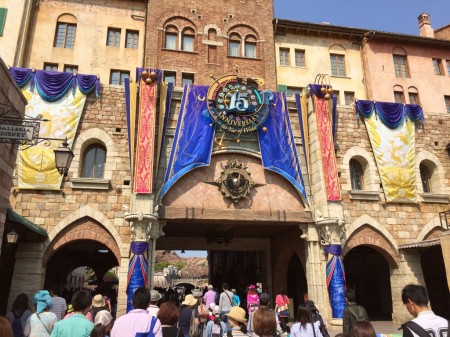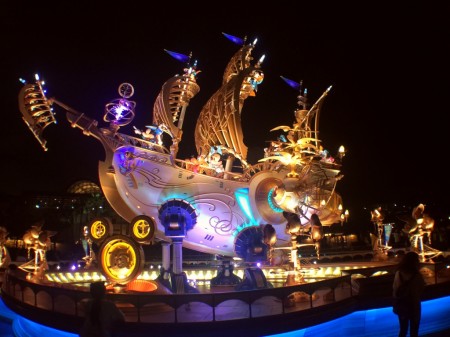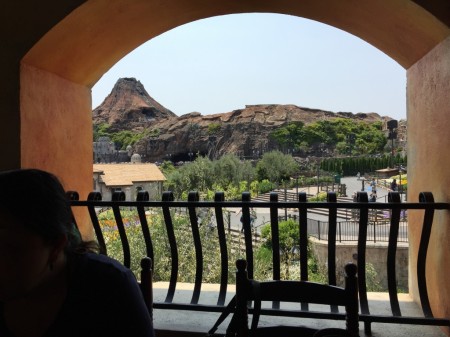 I had lunch at Zambini Brothers' Ristorante in Tokyo DisneySea.
It is Italian restaurant that is located in front of the Mediterranean Harbor.
They have some Italian restaurant.
You can eat delicious Italian dishes at a reasonable price.
I ate pizza and red wine.
It cost about 1000 Japanese yen.
I arrived there at 11:30 A.M.
After a few minutes later,people made a long line.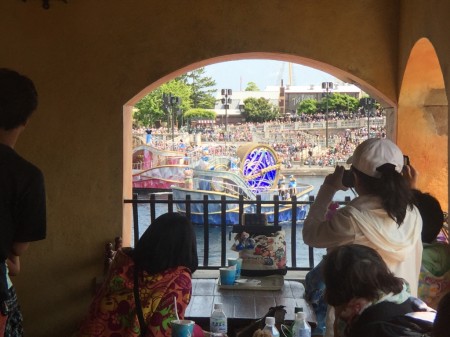 Seat is an order-of-arrival non reserved seat.
If you can have a terrace seat,you can see parade from there.
You don't have to stand waiting for it for a long time.
But if you stand up like the lady in white cloths, staff will tell you to sit down.
コメント