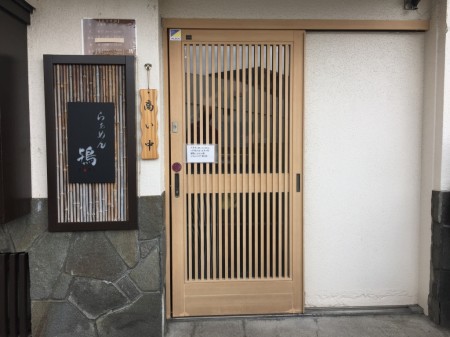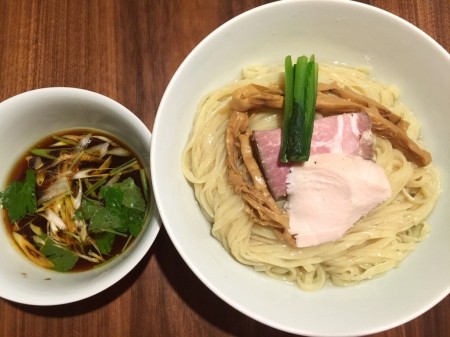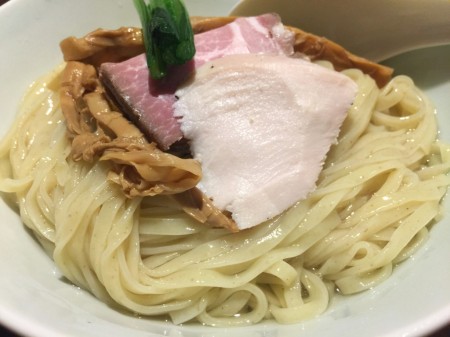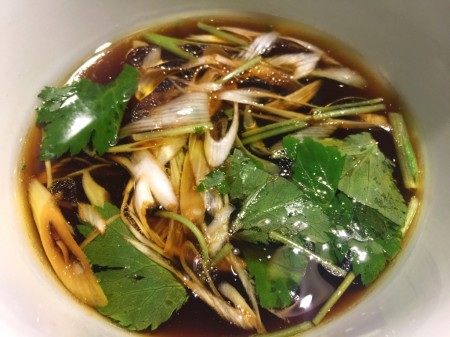 Ramen Toki in Fujisawa city.
It is a popular Ramen restaurant that the locals go.
They make very delicious Ramen with selected ingredients.
I ate Tukemen(900 Yen).
It is similar to Ramen.
Dip the noodles into the broth then eat it.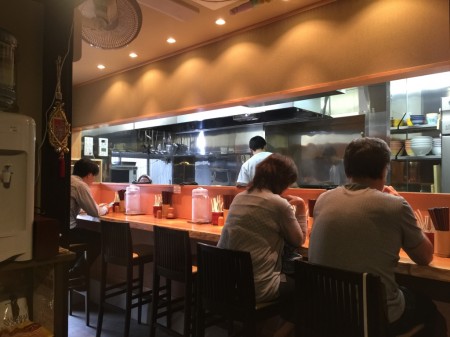 It is a small restaurant.
They have 10 seats only.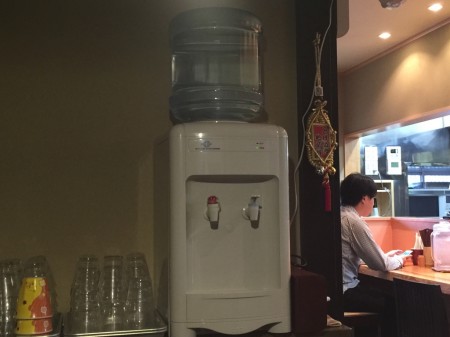 Water server.
You can drink it for free.
【Access】
10 minutes walk from Fujisawa station of JR line.
(About 1 hour from Tokyo station)
【Hours】
Tuesday to Friday 11:00~15:00
Saturday,Sunday 11:00~15:00,19:00~23:00
Closed on Monday
コメント