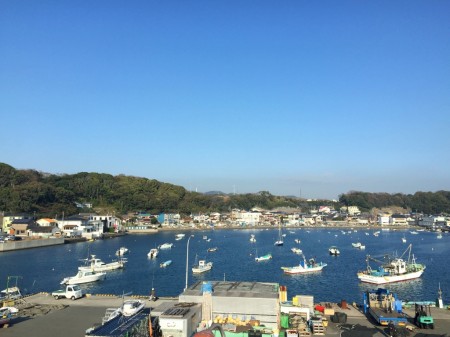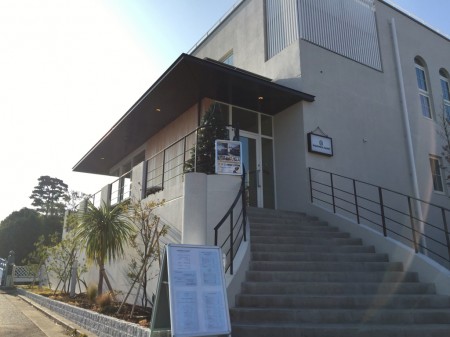 I went to "marine & farm" near the Sajima fish port in Japan.
It has newly opened in the summer.
I haven't known that although I went there several times.
我去了"marine and farm" 附近的Sajima渔港在日本。
它刚刚在今年夏天开业。
我已经不知道,虽然我去了那里几次。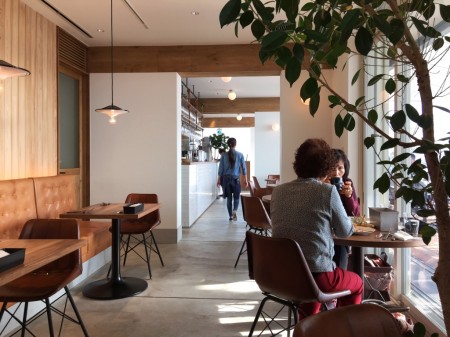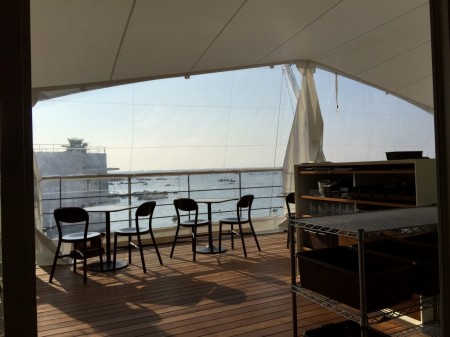 It was bright and open atmosphere.
The services of the staffs were so good.
At first I want to have a seat at the terrace, but staff said it would be so hot.
So I took a seat inside.
这是明亮,开放的氛围。
在工作人员的服务是那么好。
起初我想有一个座位在露台,但工作人员称,这是这么热。
所以我里面坐了下来。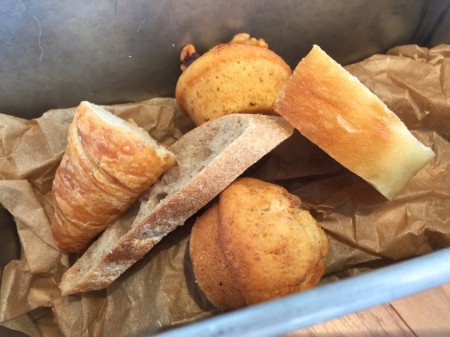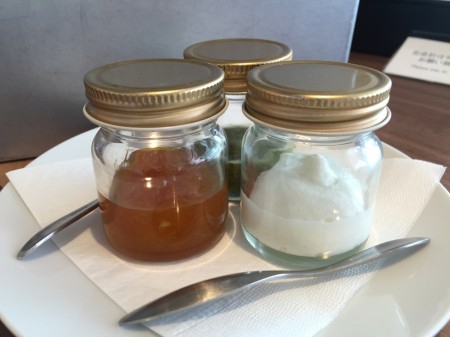 Bread and muffin of the popular bakery near here.
I could use whipped butter, homemade marmalade, spinach Hummus freely.
面包在这附近著名的面包店松饼。
我可以用掼奶油,自制果酱,菠菜鹰嘴豆泥自由。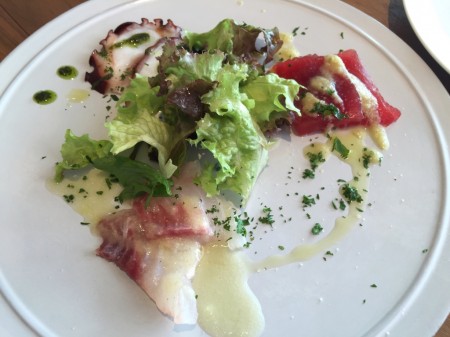 I chose carpaccio for an appetizer.
我选择了生牛肉片的开胃菜。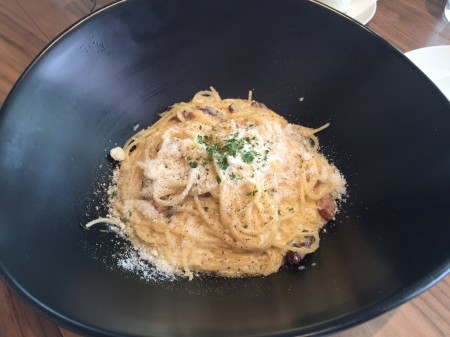 Bacon carbonara for main dish.
I liked the rich taste.
It was very filling than it looked.
It was a little expensive.
But it was worth it.
I would love to come here again and eat another dishes.
我喜欢口感丰富。
这是非常充盈比它看起来。
这是一个有点贵。
但它是值得的。
我希望能再次来到这里吃另一种菜。
コメント