I went to the cafe Ko-ba in Fujisawa city.
It's like a garden in England.
The owner of this cafe renovated the old factory and made this.
It is located in the forest near the Chogo station of Odakyu line.
It takes about 10 minutes by walk.
You can also come here by th car.
There are some free parking lots.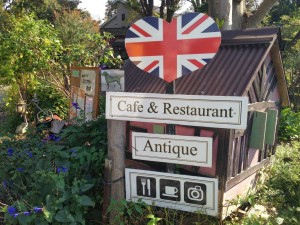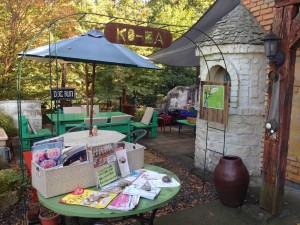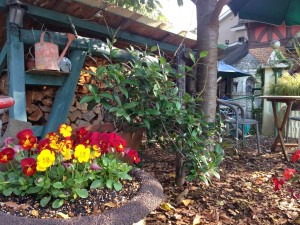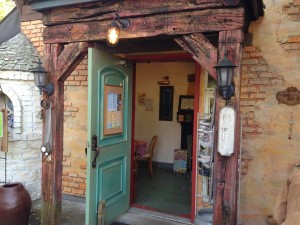 I sat down on the seat at the terrace.
It was a sunny day, so it wasn't cold.
But if you feel cold,you can blanket freely.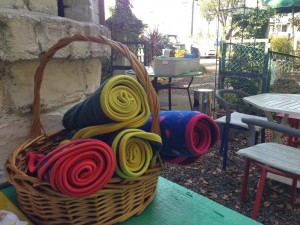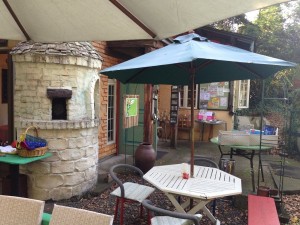 There was a Dog Run.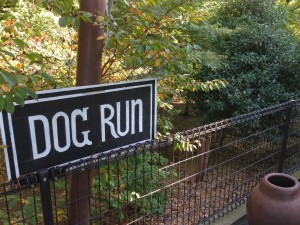 Beef stew in the pan!
The staffs of here bake pan by oven.
Both stew and pan were good!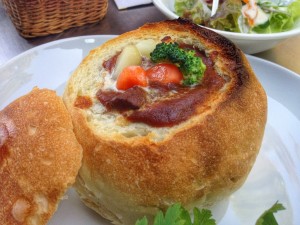 コメント