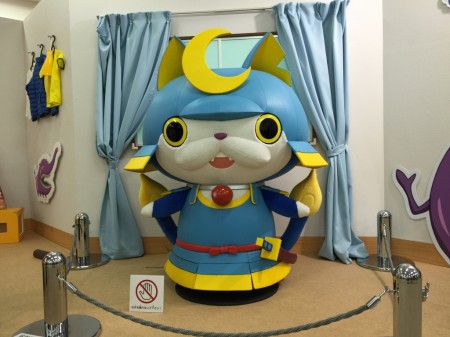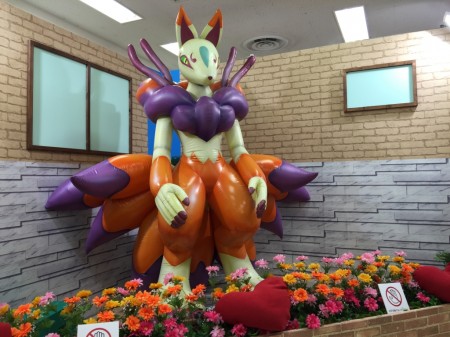 I went to Yokai Watch Land at Sunshine city in Ikebukuro in Japan with my daughter.
We played a game and took photos with these models.
There were a huge fountain and Christmas tree at B1F of Alpa. She was very happy again here!!    

I was happened to find Indian curry restaurant "Topca" and had lunch at threre.
Keema curry was so yummy and the services of staff were very good.
コメント