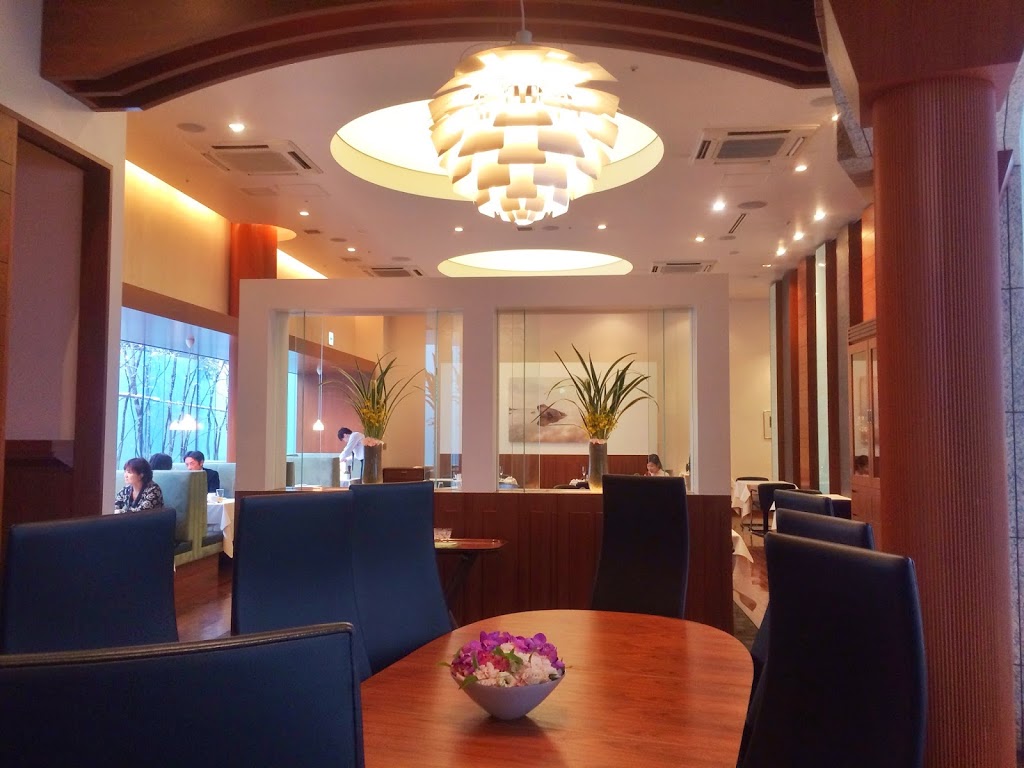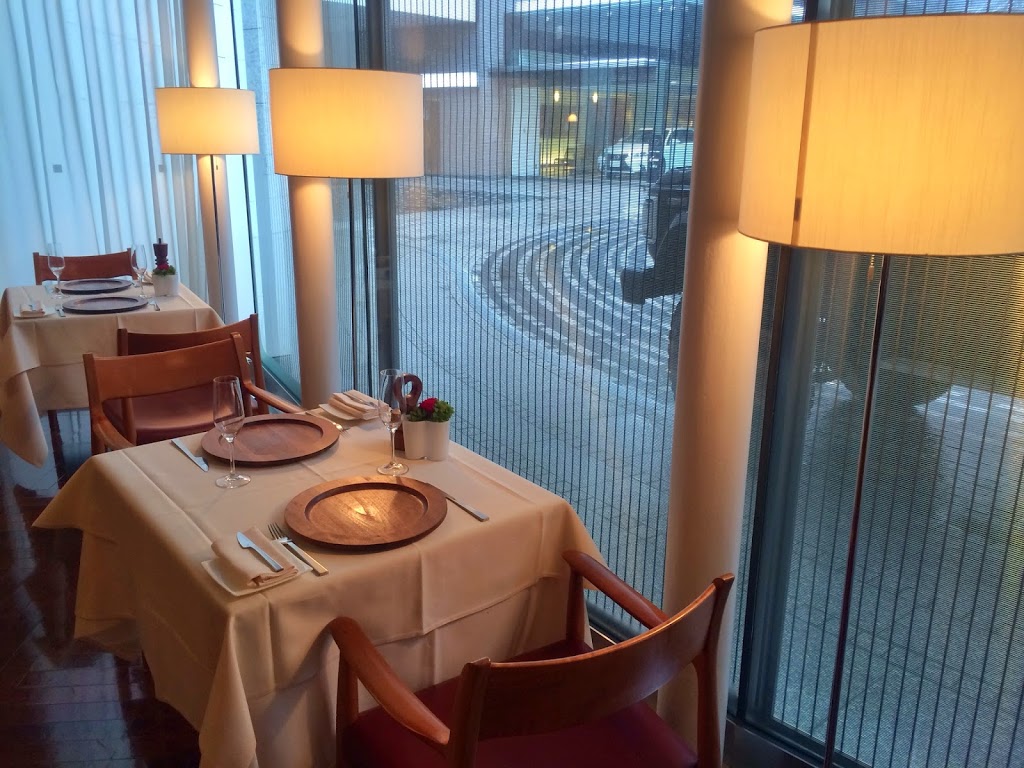 I went to the Scandinavian restaurant "Aquavit" in Tokyo by lunch.
It is near the Gaienmae station of Tokyo metro.
It takes about 1 – 2 minutes by walk.
This restaurant is owned by famous chef Marcus Samuelsson.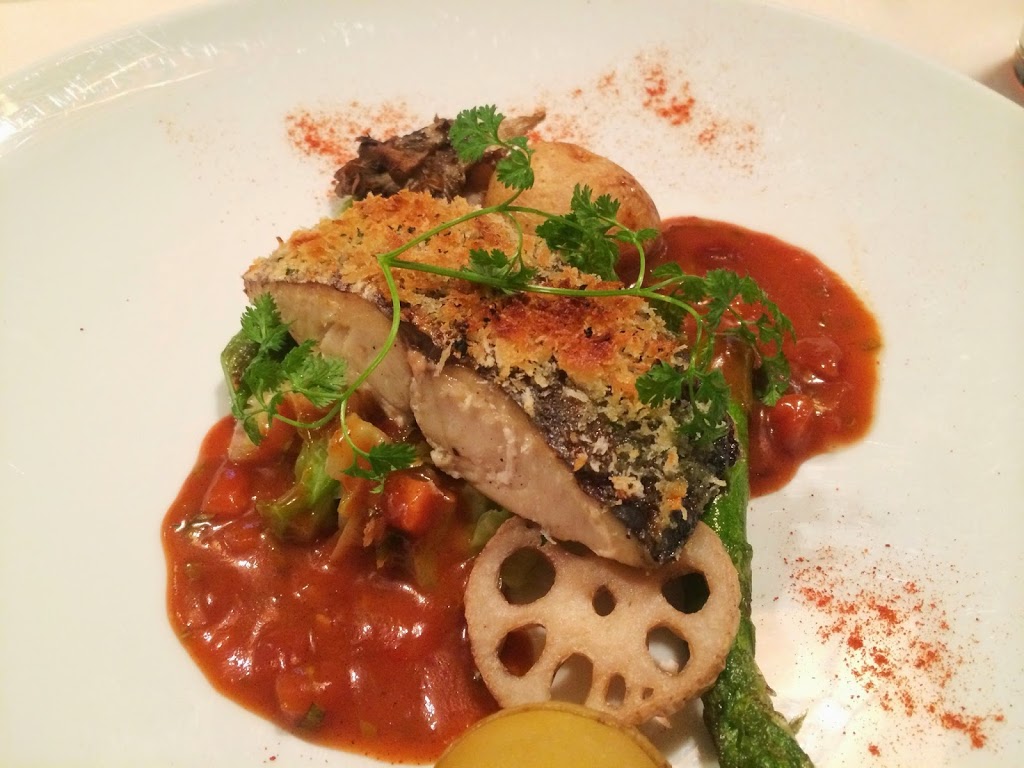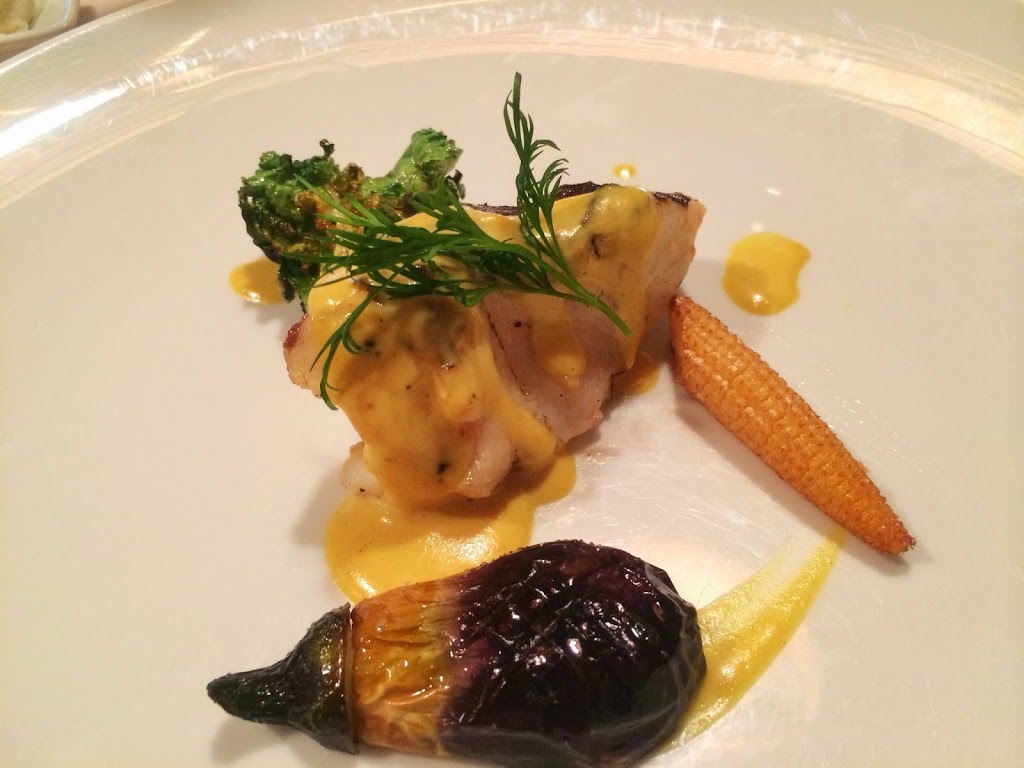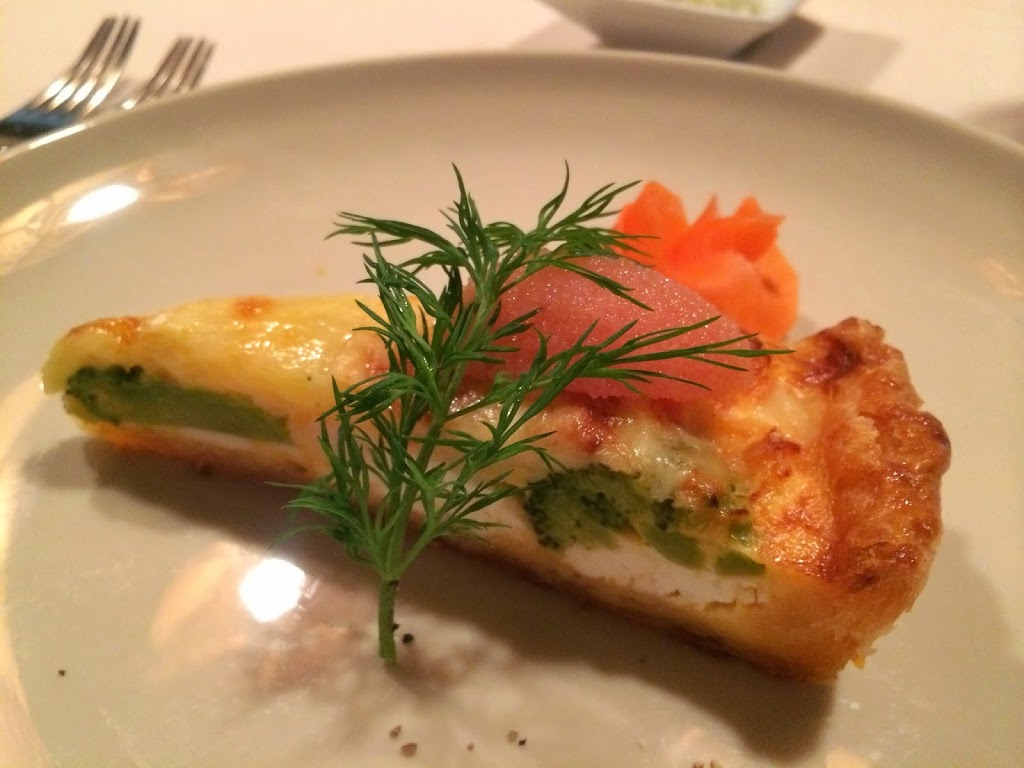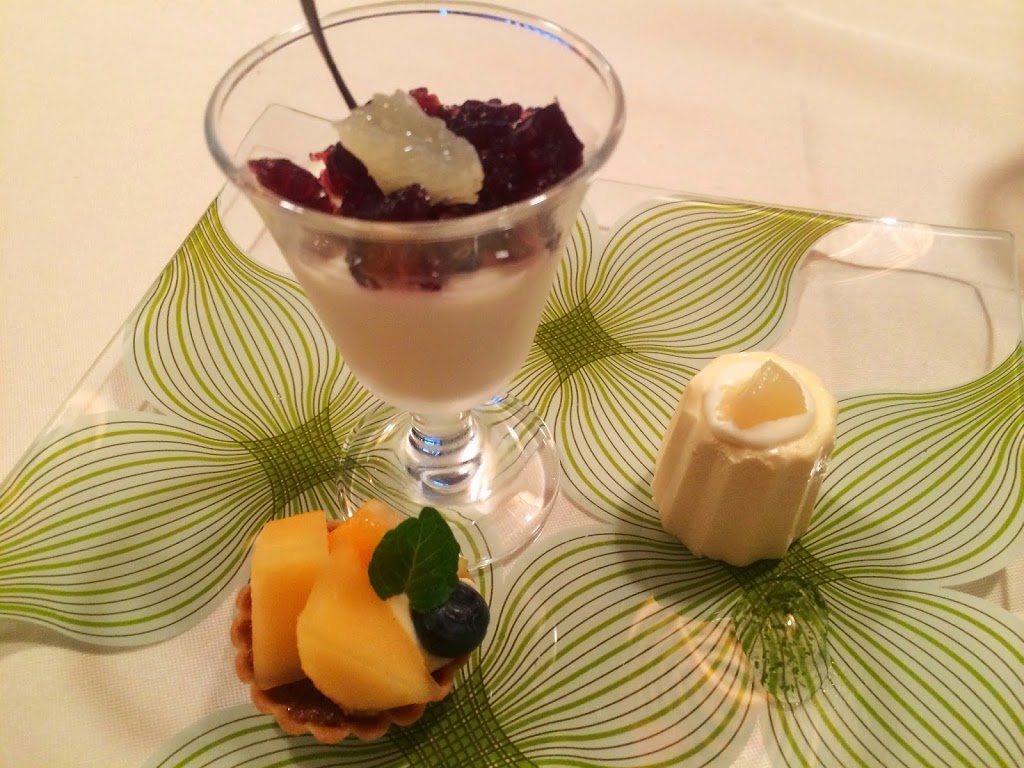 Every dishes were subtle flavor than I expected.
Of course it was so delicious!!
To tell the truth, I didn't know that Scandinavian dishes are so yummy.
Because my only experience of eating it was at the food court of Ikea.
It cost 4000 Japanese yen.
I felt that it was a little expensive.
But when I think of the deliciousness, services of staffs,atmosphere, I'm satisfied with it.
コメント