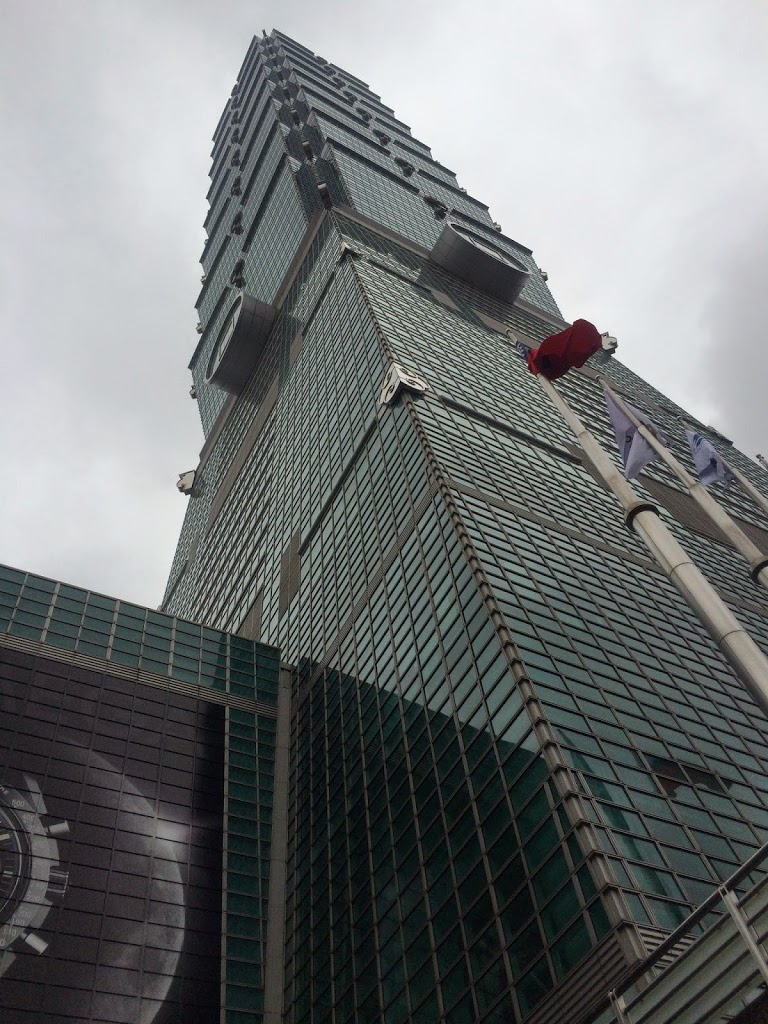 I went to the Taipei101 – 2nd highest building in the world.
You can directly go there from the Taipei101 station of MRT.
But this station wasn't written in my map.
Maybe this station was build recently.
Google map is very convenient at a time like this.
You can buy a ticket of observatory at 5th floor.
But I couldn't find it immediately.
So I wondered this way and that.
Then the staff taught me the way to thicket booth by Japanese.
Many people can speak Japanese fluently!!
I was so surprised by it again.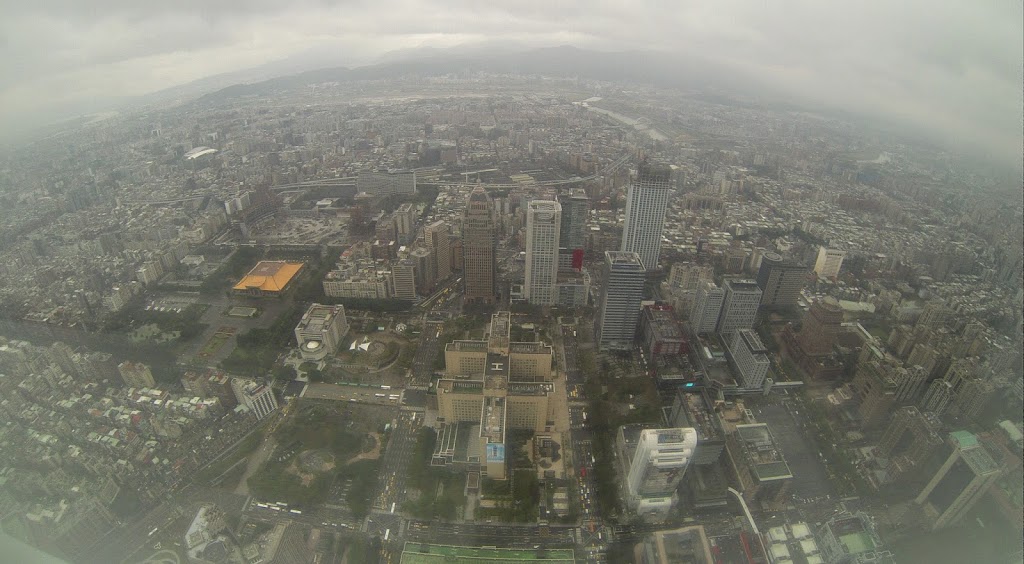 It was cloudy, but I could see the amazing view!!
When I visit Taiwan next time. I really want to come here again on sunny day.
コメント