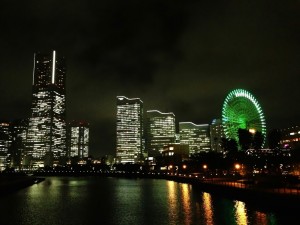 I got on "Seabus" at the harbor in Yokohama.
It is water Bus(water taxi) that goes from the Yokohama station to the park of Yamashita.
It takes about 20 – 30 minutes.
While cruising, you can see the beautiful scenery of the harbor.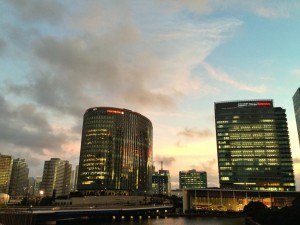 I took this photo at the bus stop of Yokohama station.
I got on the ship at the sunset time.
If you got on this time, you can enjoy changes of the color of the sky.
Of course, in the morning or in the afternoon is also good!
コメント