You can take beautiful picture of plum blossoms in Soga area in Odawara city.
Odawara is famous for the beautiful castle and for the gateway to the Hakone hot springs resort area.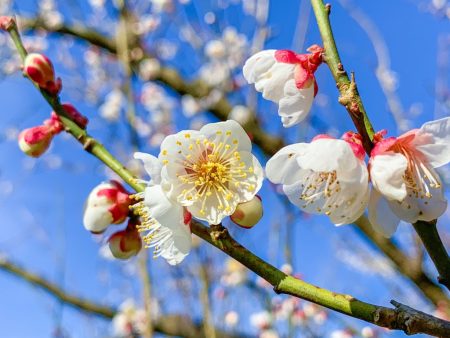 From February to March, about 35,000 plums in Soga area are in full bloom all at once.
At this time plum festival that you can see many kinds of plum trees is taken place in 3 plum forests – Nakagawara grove, Hara grove and Bessho grove.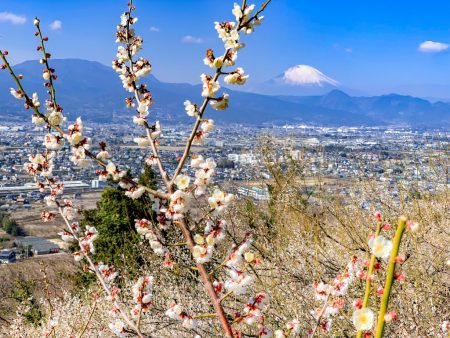 But my favorite photo spot is on top of the hill on the edge of the town.
About 20 minutes walk from the venue of the festival take you to the place with a fine view where you can see Mt.Fuji in the distance.
There are few people around there,so I could take many time to take pictures.

7 Feb. 2018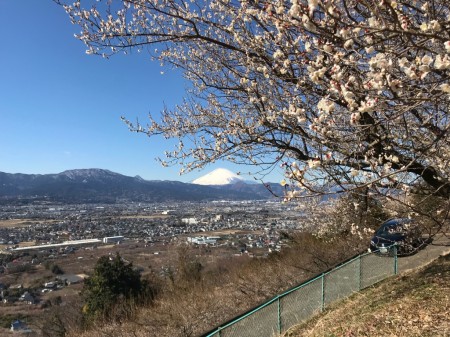 The peak of plum blossoms in Nakagawara grove, Hara grove and Bessho grove didn't come.
But flowers halfway up the Soga mountain were fully bloomed.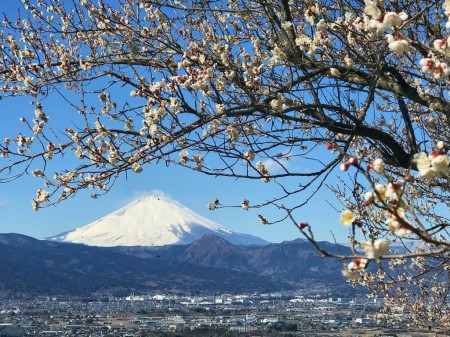 I took this picture with 3 times zoom by iPhone7 Plus.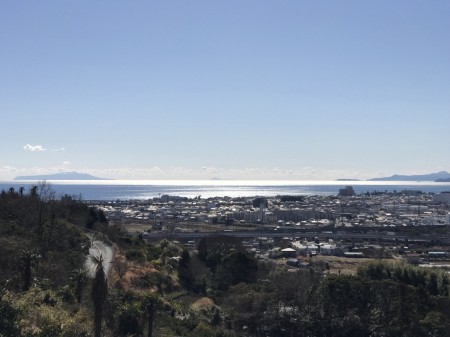 You can see the beautiful scenery of Sagami Bay on the left.
17 Feb. 2016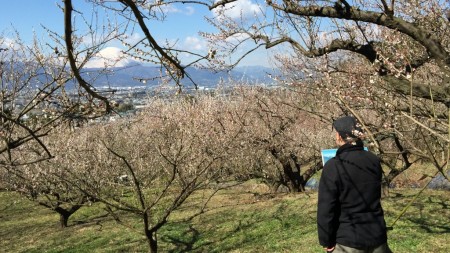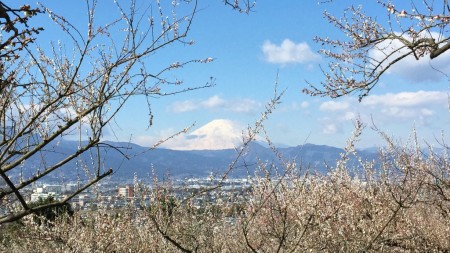 16 Feb. 2015
Information
Festival date
From 2 February to 3 March 2019
Admission free
free
Access
15 minute walk from Shimo-Soga Station
コメント