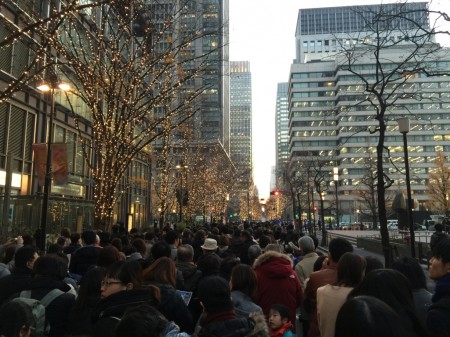 Tokyo Michiteras 2014 has began yesterday.
It will be held until 28 Dec. 2014.
I went there at starting time 16:30, but many people already made a long line!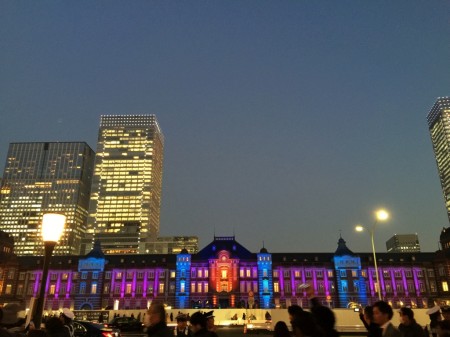 About 30minutes after, somehow I could take good position to take photo and video.
It was hard because people didn't go away once they took good position.
Staffs called for them that "Don't stop to take photo or movie", but it didn't work at all.
Police also called them that "Don't push the person in front of you!!".
In fact sometimes I was a little afraid of be sandwiched between the person in the back and the fence in front of me.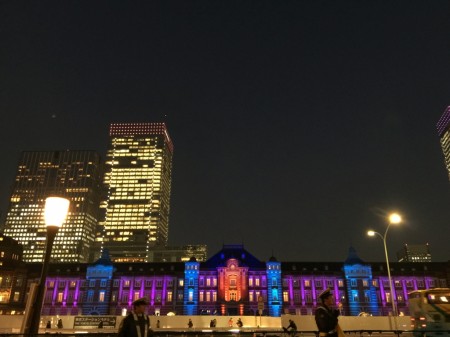 About 30minutes passed.Night falls came.
When I looked back, there were fewer people than before.
Maybe they got tired soon because there weren't any projection mapping,only the building was lighted up.
↓I took this video last year.Compared to it,this year was boring to me.

コメント