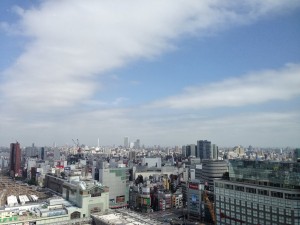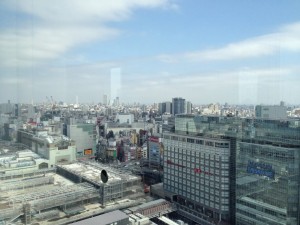 These are the view from the 20th floor at Odakyu hotel century tower.
This building is located near the Shinjuku station.
You can go there in 2-3minutes by walk.
If you go up to 20th floor by elevator,you can see for miles.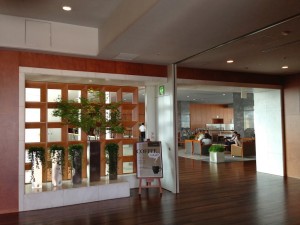 In the 20th floor, there is a cafe & bar South court.
You can eat and drink with viewing the beautiful scenery.
コメント