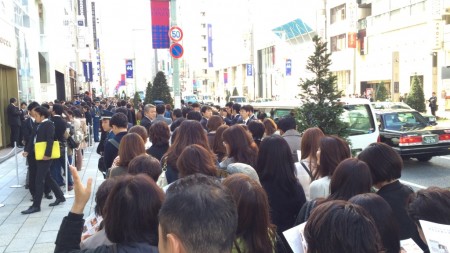 Yesterday was the grand opening of Kirarito Ginza.
It is a new department store at Ginza area of Tokyo in Japan.
People made a very long line!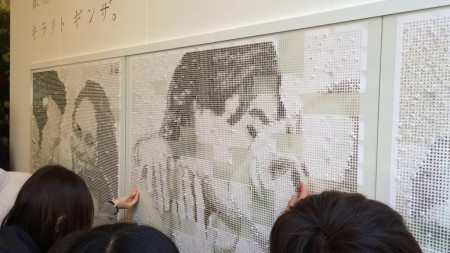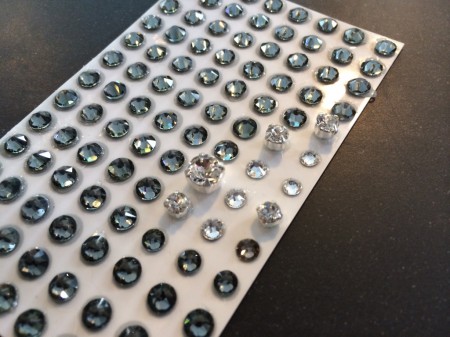 A big poster that was displayed at the main entrance.
It was drawn by hundred thousand of crystals!
The first 1000 persons could get the each sheet.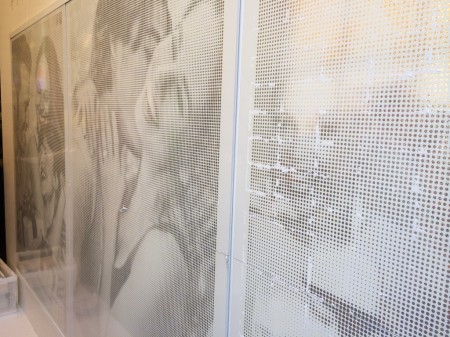 When I went there one hour later, all of the sheets were taken!


If you want to look inside,please see this video.
It was not so crowded as I had expected.
コメント