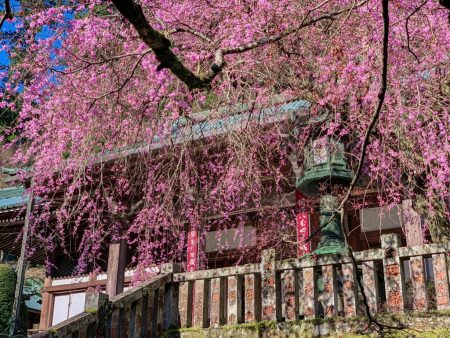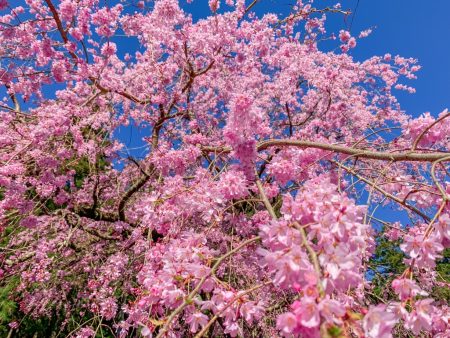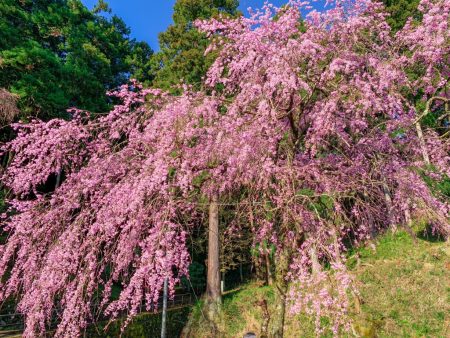 Saijo-ji temple in Minami Ashigara City near Tokyo.
It is a big Buddhist temple that has more than 30 halls and buildings in the approximately 1.3 square kilometers temple precincts.
Surrounded by more than 20,000 giant cedar ( over 500 years old ), this place has a solemn and silent atmosphere.
The fully bloomed cherry blossoms looked amazing still more by the flesh air in the early morning.
When you take a picture of Shidare Zakura, holding a camera above your head under the tree makes a photo more beautiful.
Information
Date
2 April 2019 by iPhoneXsMax.
Admission fee
free
Access
Daiyuzan station → 10 minutes by Izu Hakone bus (bound for Doryoson) → last bus stop
コメント