After watching the autumn foliage at Inui-dori street within the Imperial Palace, I went to Higashi Gyoen Garden.
It is also a part of Imperial palace.
I went there for the first time.It was so nice!!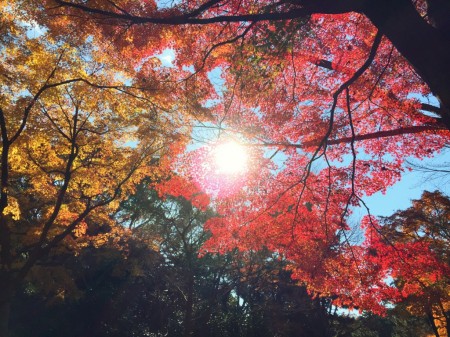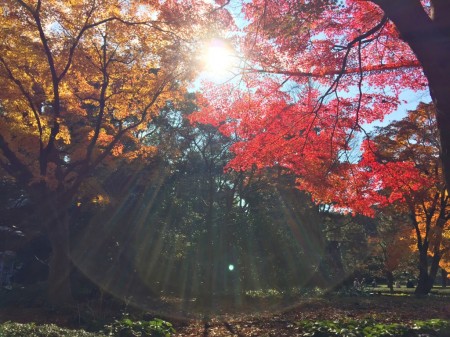 As I walked towared the Hirakawa Mon gate to exit,I happened to find this beautiful place.
This is a forest in Ninomaru-section.
Many trees in Inui-dori street has passed its peak,but trees at here was very beautiful.
There were few people so I could take time to take photo.
So I liked this place very much!!
If you don't like crowd,I'm sure you will also like here.
コメント