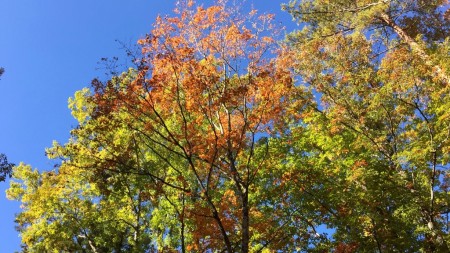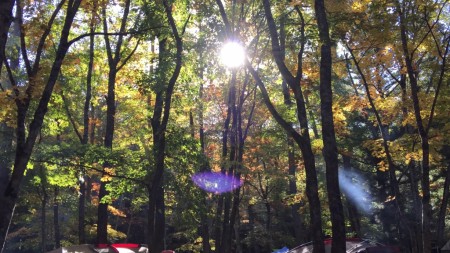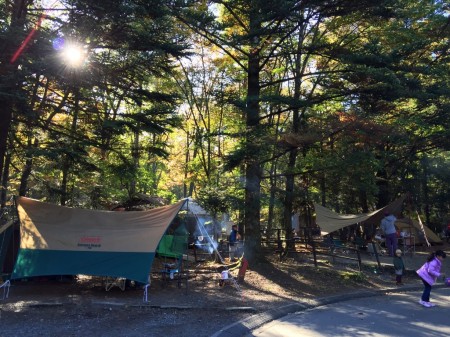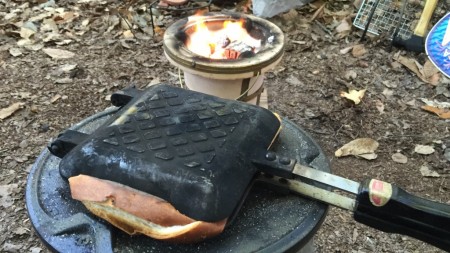 I went to PICA FujiYoshida in the last October.
It is a campground near the lake Kawaguchi-ko.
Autumn leaves were so beautiful!
When I arrived there at 14:00, many people made long line to check-in.
So I thought I should go earlier.
我在去年10月就到PICA富士吉田。
这是附近的湖河口湖一个露营地。
叶秋是太美了!
当我到达那里14:00,很多人做长线办理入住手续。
所以,我想我应该更早去。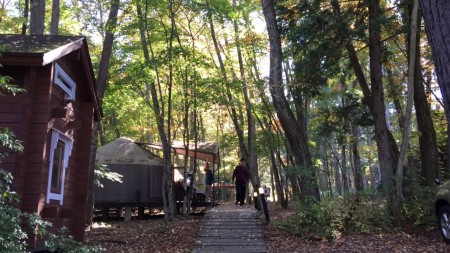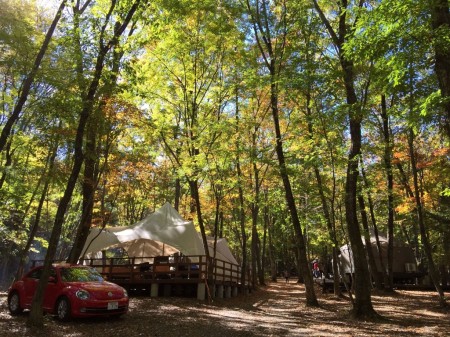 We pitched a tent by ourselves this time.
But they have various type of accommodation.
So I want to stay at the other one next time.
我们通过我们自己搭了一个帐篷这段时间。
但是他们有不同类型的住宿。
所以,我想留在另一个下一次。
コメント