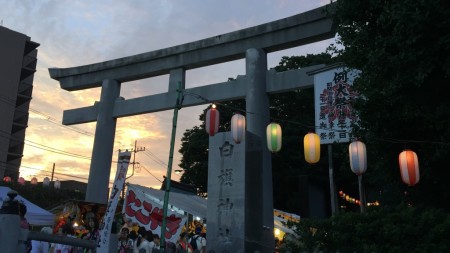 I went to the summer festival at Shirahata shrine in Fujisawa city in Japan.
我到了夏季节的白幡神社在藤泽市在日本。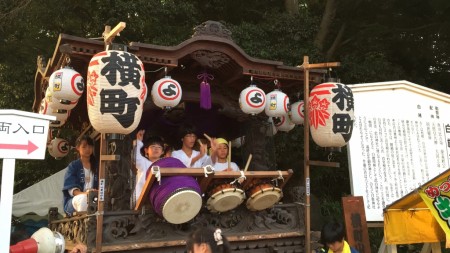 The kids were playing the Japanese drums and whistles at the entrance.
孩子们在门口被打日本鼓和口哨声。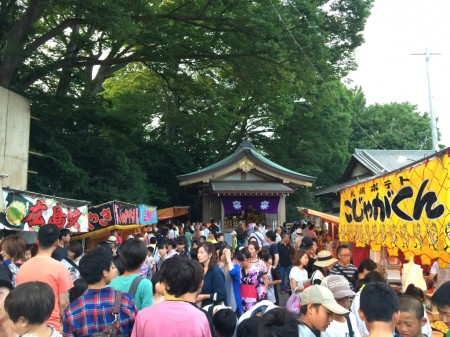 They had many street stalls and it was very crowded.
他们有很多路边摊,这是非常拥挤。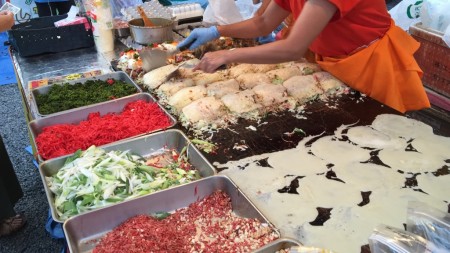 Okonomiyaki.
It is a Japanese savory pancake containing a variety of ingredients.
大阪烧。
它是一种含有多种成分的日本煎饼。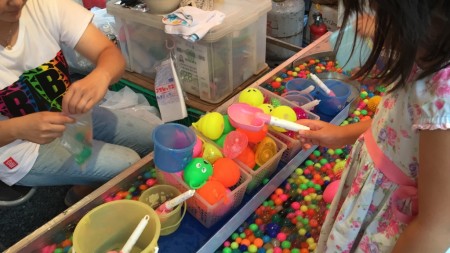 Ball scooping game for kids.
球舀游戏的孩子。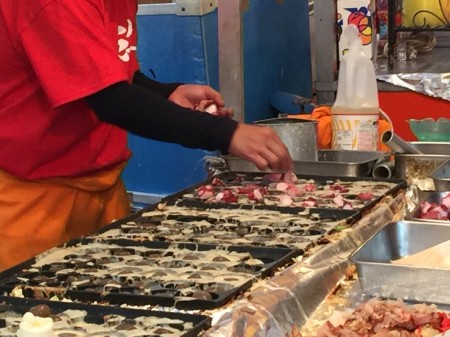 Takoyaki.
It is octopus fritters.
Okonomiyaki and Takoyaki are the popular local specialties of Osaka area.
章鱼小丸子。
这是章鱼油条。
大阪烧和章鱼烧是大阪地区流行的当地特色菜。
コメント