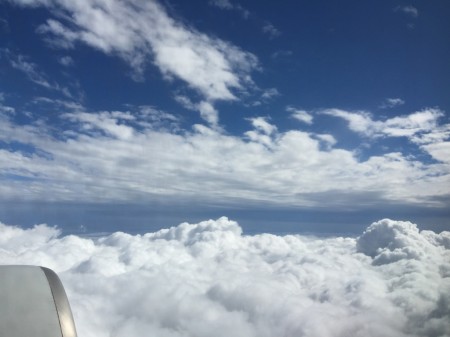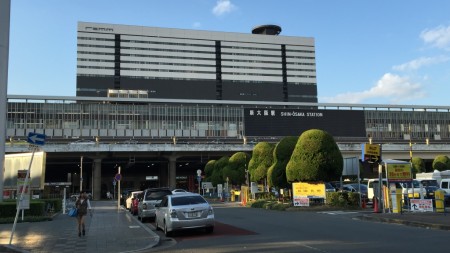 I went to Osaka Internal airport (Itami airport) from Haneda airport.
I got on the shuttle bus from airport to Shin Osaka station.
It took about 30 minutes.
It was so comfortable.
我从羽田机场到大阪国际机场(伊丹机场)。
我从机场穿梭巴士到新大阪站。
花了约30分钟。
这真是太舒服了。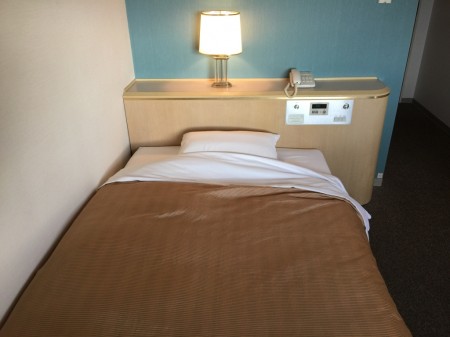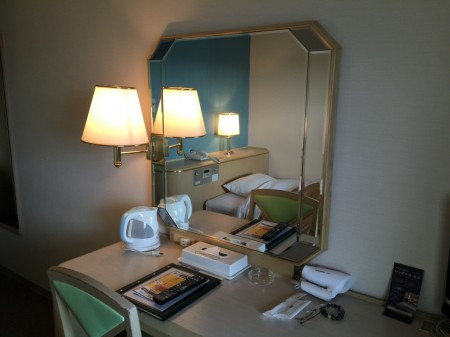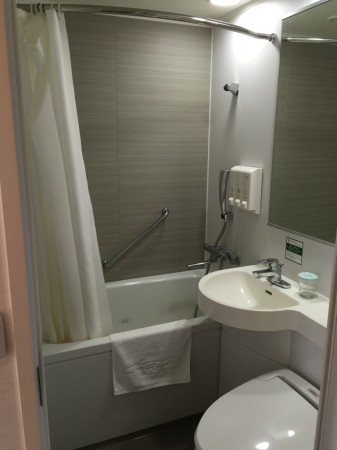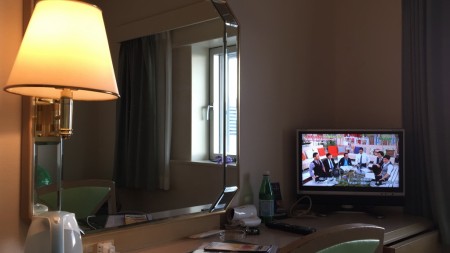 I stayed in the Shin Osaka Washington Hotel Plaza.
It took about 2-3minutes by walk from Shin Osaka station.
I could see it from the bus terminal.
The room was comfortable and clean.
Services of staffs were neither good nor bad.
我住在新大阪华盛顿酒店。
它由步行到新大阪站花了大约2-3分钟。
我可以从巴士总站看到它。
房间很舒适,干净。
工作人员的服务是既不好也不坏。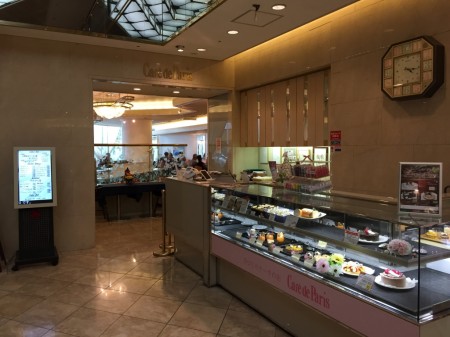 Cafe lounge in the first floor.
You can have a breakfast at here,too.
在一楼的咖啡厅休息。
你可以在这里有一个早餐了。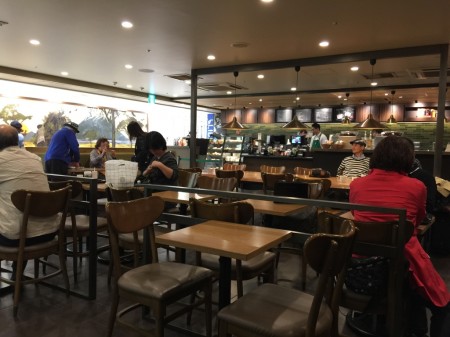 But I ate breakfast at Starbucks in Shin Osaka station.
It is open from 6:30 a.m.
There are some cafe around the hotel,so you don't have to eat breakfast in the hotel.
Accommodation fee was 10,700 Japanese yen.
It was reasonable because fee of hotel in Osaka is expensive.
但是,我在新大阪站吃早餐,在星巴克。
它是从上午06时三十开放
有酒店周围一些咖啡馆,所以你不要有吃早餐的酒店。
住宿费用为10700日元。
这是合理的,因为酒店在大阪的费用是昂贵的。
コメント