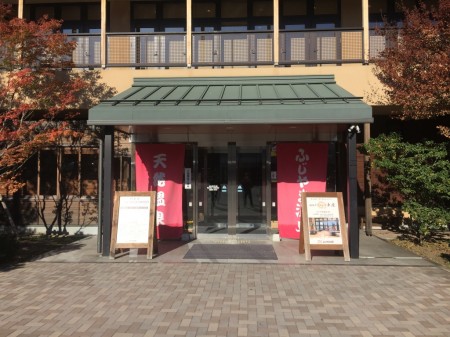 I went to the hot-spring resort "Fujiyama Onsen" in Yamanashi prefecture.
If you print out the coupon of the web site and bring it, you can get a discount.
我去的温泉度假胜地"富士山温泉"的山梨县。
如果您打印出网站的优惠券,并把它,你可以享受折扣。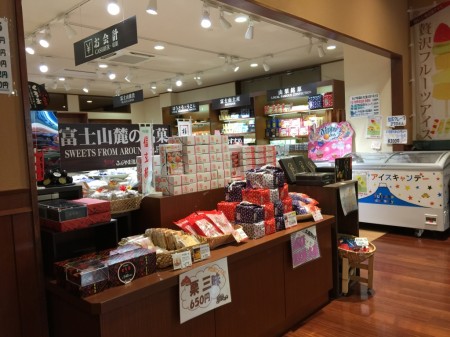 Souvenir shop.
纪念品商店。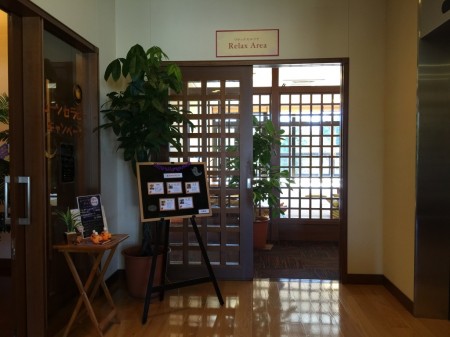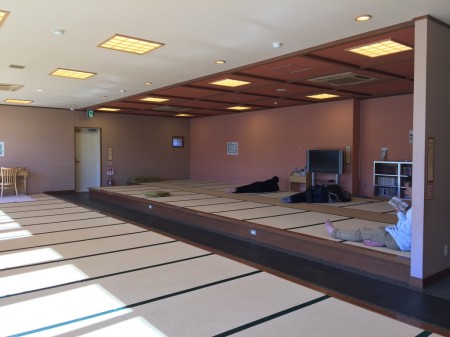 There are free rest room in the 3 and 4 floor.
有自由厕所中3和4层。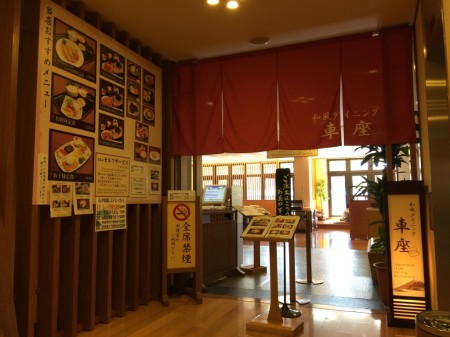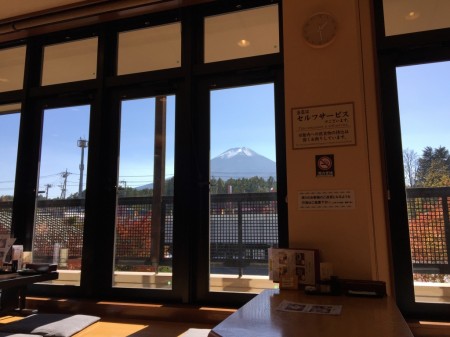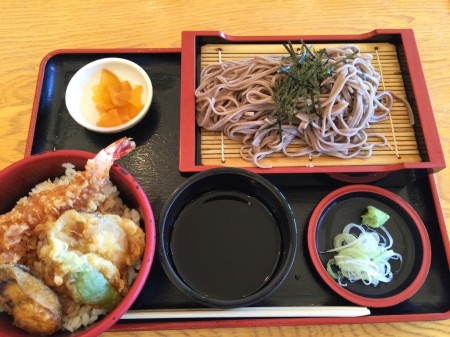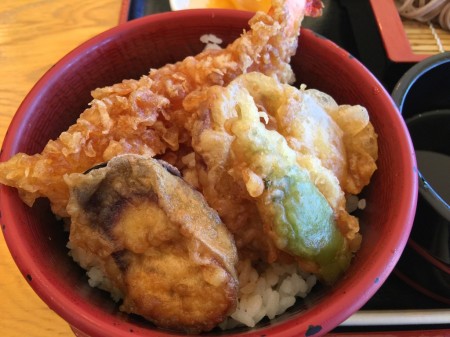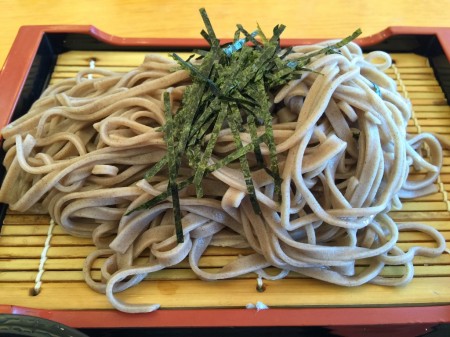 I ate Soba and Tempura bowl in the restaurant at 2nd floor.
It was nice, but not so great.
There are many delicious restaurants around here so I won't use here next time.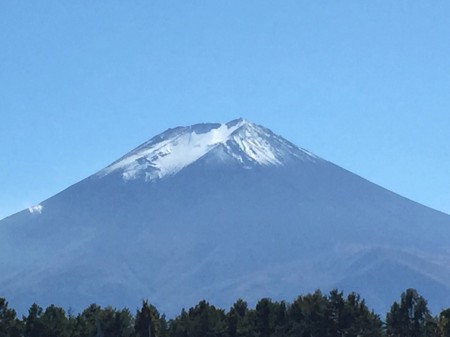 I could see beautiful mount Fuji from the restaurant and rest room!
(Unfortunately I couldn't see it from the bathroom.)
All of the equipments are clean and services of staffs were so good.
So I would love to come here again.
我能看到美丽的富士山的餐厅和休息室!
(不幸的是我无法从浴室看到它。)
所有设备的清洁,工作人员的服务是那么好。
所以,我很想再次来到这里。
コメント