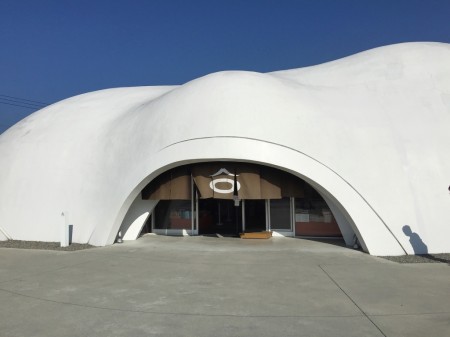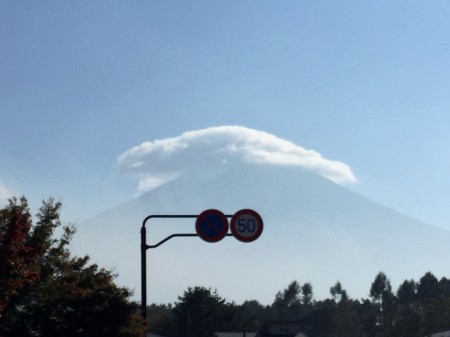 I went to Hoto Fudou Higashi Koiji for lunch on the way to camp ground.
It was unique appearance.
I could see the beautiful Mount Fuji with cap clouds up close.
我去馎饦 Fudou Higashi Koiji吃午饭的道路上露营场地。
这是独特的外观。
我可以看到美丽的富士山帽云。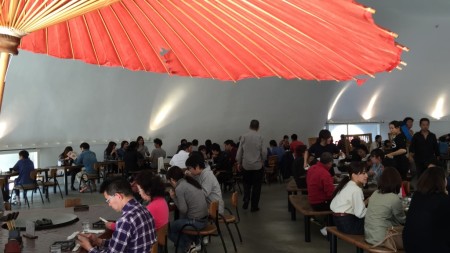 It wasn't lunch time, but it was very crowded.
The staffs seemed to be very busy.
The voices of them and sounds were reflected in the floor.
这不是午饭时间,但它是非常拥挤。
该工作人员显得很忙碌。
他们的声音的声音被反映在地板上。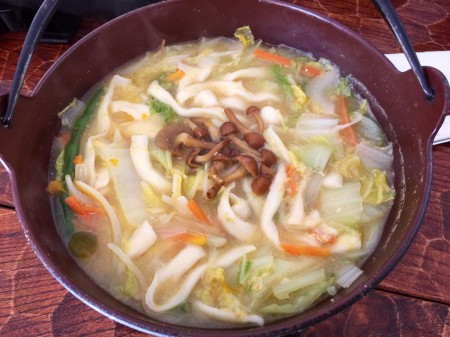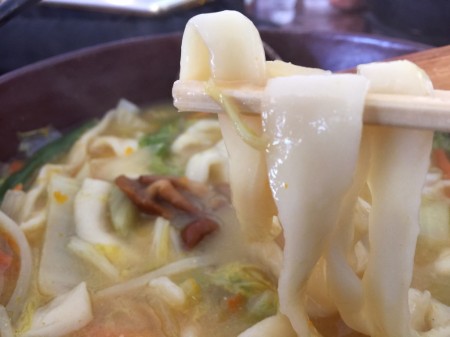 Fudo 馎饦.
Noodles like Udon with many vegetables in a bog Japanese pot.
It was hot so I got warmer by eating it.
And I was so full!!
不动明王馎。
面条像乌冬许多蔬菜在一个大锅里的日本。
它是热的,所以我吃它得到温暖。
我是如此充满!
コメント