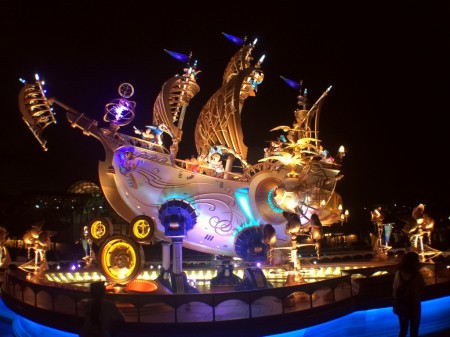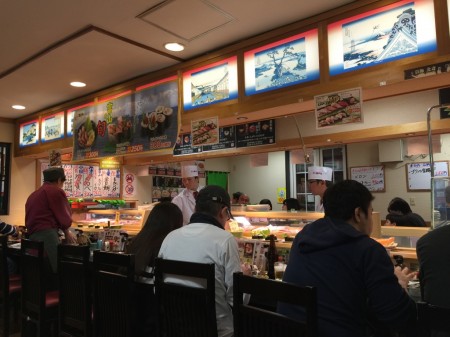 I went to Sushi Choushimaru on the way home from Tokyo Disney Sea.
It is a conveyor Sushi restaurant in Urayasu city.
It took about 15 minutes by car.
Almost of restaurants in Tokyo Disney Sea was crowded and price was expensive.
So I searched Sushi restaurants around Urayasu city on the internet.
At first I went another Sushi restaurant,but people made a long line.
Then I went to Chousimaru.
我去寿司Choushimaru回家从东京迪士尼海洋的方式。
这是浦安市的传送带寿司餐厅。
它通过车花了约15分钟。
几乎家餐馆中东京迪士尼海洋拥挤和价格昂贵。
所以,我在网上搜索周围浦安市寿司餐厅。
起初,我去了另一间寿司餐厅,但人们起了长队。
然后我去Chousimaru。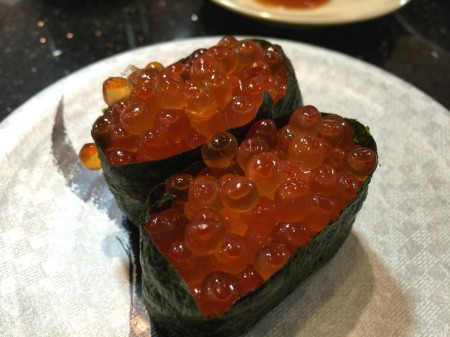 Salmon roe.
鲑鱼卵。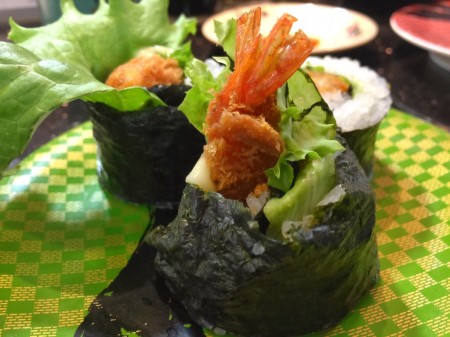 Shrimp tempura roll.
天妇罗虾卷。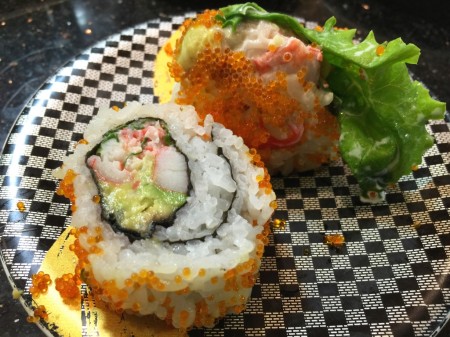 Salad roll.
沙拉卷。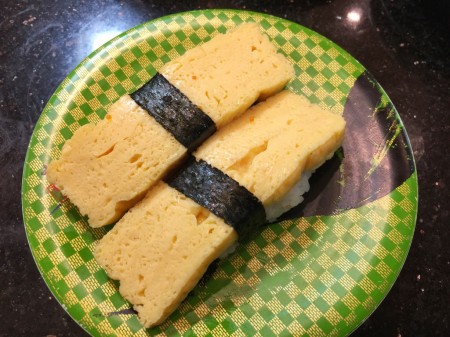 Japanese omelette.
All of them were so yummy!
日本煎蛋。
他们都是如此美味!
コメント