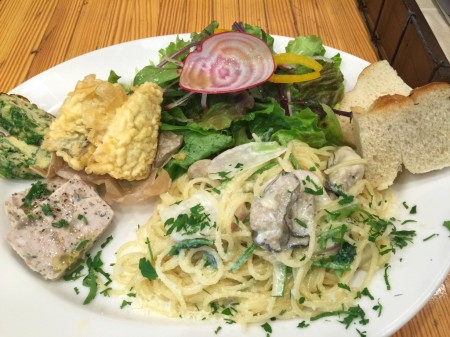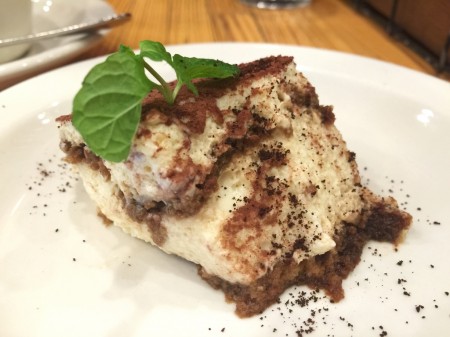 I ate spaghetti lunch plate and tiramisu at TABERNA PACE in Chigasaki city in Japan.
Fish fritter,Italian omelet,oyster and radish spaghetti,tiramisu…
All of them were so yummy!
This restaurant is popular in the neighborhood.
Chigasaki city is my hometown.
This place used to be a Soba restaurant.
I liked it very mush so I was sad when it closed.
But I'm very happy to be able to eat delicious dishes in here again.
我吃面条午餐板在TABERNA PACE在茅崎市在日本。
鱼油条,意大利煎蛋卷,牡蛎和萝卜意大利面,提拉米苏……
他们都是如此美味!
这家餐厅是在附近受欢迎。
茅崎市是我的家乡。
用这个地方是一个荞麦面店。
我非常喜欢它的玉米粥,所以我很伤心,当它关闭。
不过,我很高兴能够吃到可口的菜肴在这里。
コメント