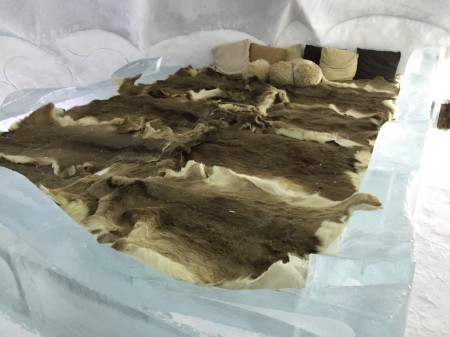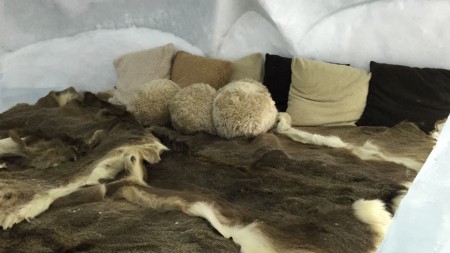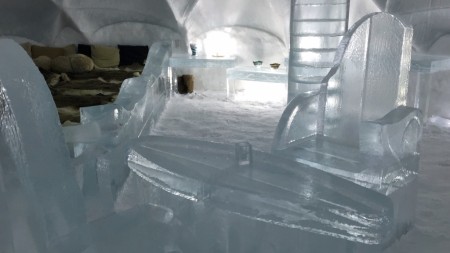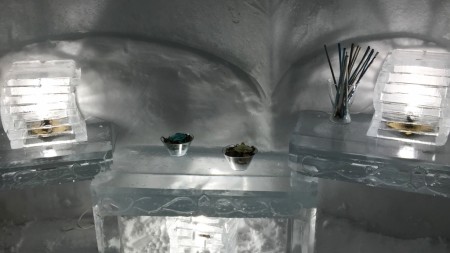 Ice chapel and Ice hotel has newly opened in Hoshino resort Tomamu in Hokkaido.
Ice chapel will be opened from 8 Jan. to 14 Feb.
Ice hotel will be opened from 8 Jan. to 29 feb.
I could see the grand opening ceremony with beautiful fireworks.
I was so lucky because I didn't know it was an opening day.
It was fantastic!
But it was so cold at the same time.
So I couldn't stay at there over 1 hour.
I thought it might be warmer inside the building.
But it was so cold same as outside.
I went there by ski suit and it was correct.
You can stay in the ice hotel.
And you can have the wedding ceremony in the ice chapel.
But if you do so, you will have to wear a lot of clothes.
新开业的冰教堂和冰旅馆在星野Tomamu度假村在北海道。
冰教堂将从1月8日拉开到2月14日
冰旅馆将被打开,从1月8号至2月29日
我可以看到美丽的烟花在隆重的开幕仪式。
我很幸运,因为我不知道这是一个开放的一天。
这是太棒了!
但它是如此寒冷在同一时间。
所以,我不能呆在那里超过1小时。
我想这可能是在建筑物内回暖。
但它是如此寒冷一样之外。
我去那里滑雪服,这是正确的。
你可以留在冰旅馆。
而且你可以在冰教堂举行了婚礼。
但是,如果你这样做,你将不得不穿了很多衣服。
コメント