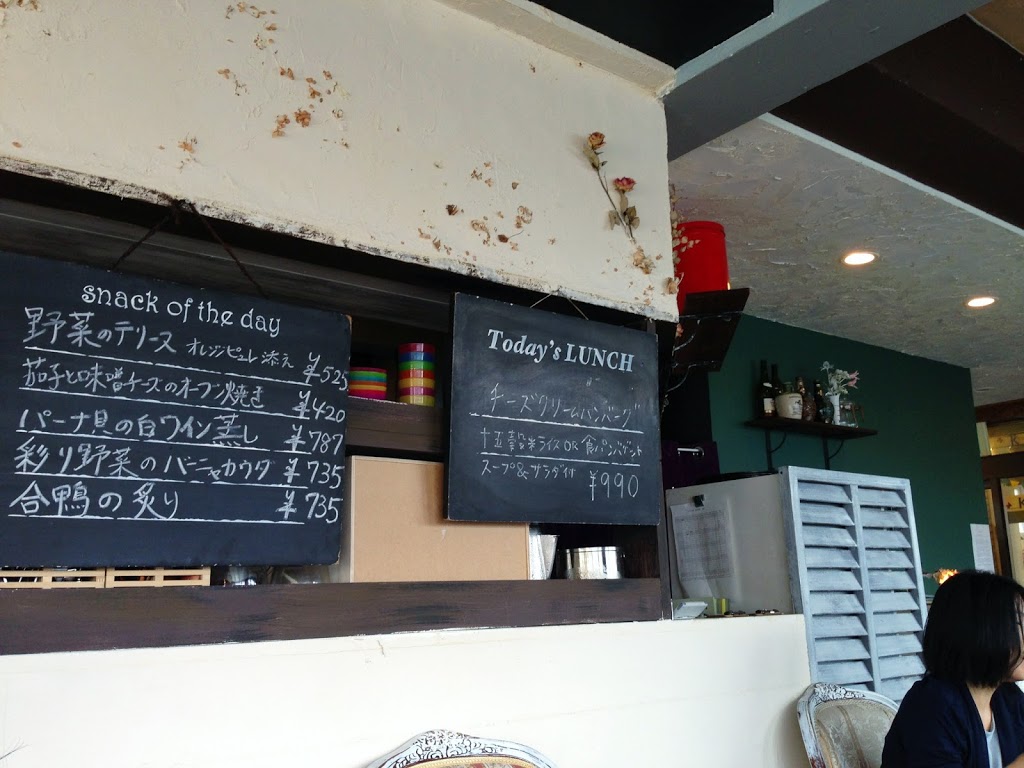 I went to KABUTOS cafe near the Kugenuma-kaigan station.
This cafe is usually crowded at the lunch time.
When I went , there were many people that seemed to be neibors.
Humburg steak was very good!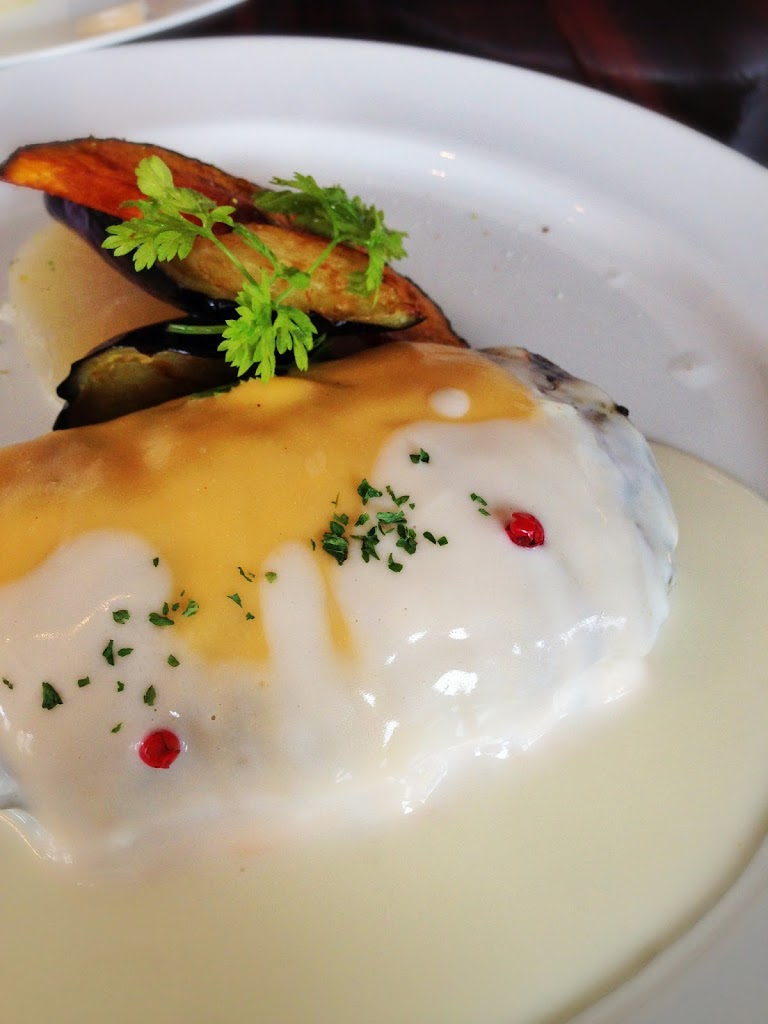 After that, I went to MUFFIN LAB to buy a cream puff.
This was also tasty!!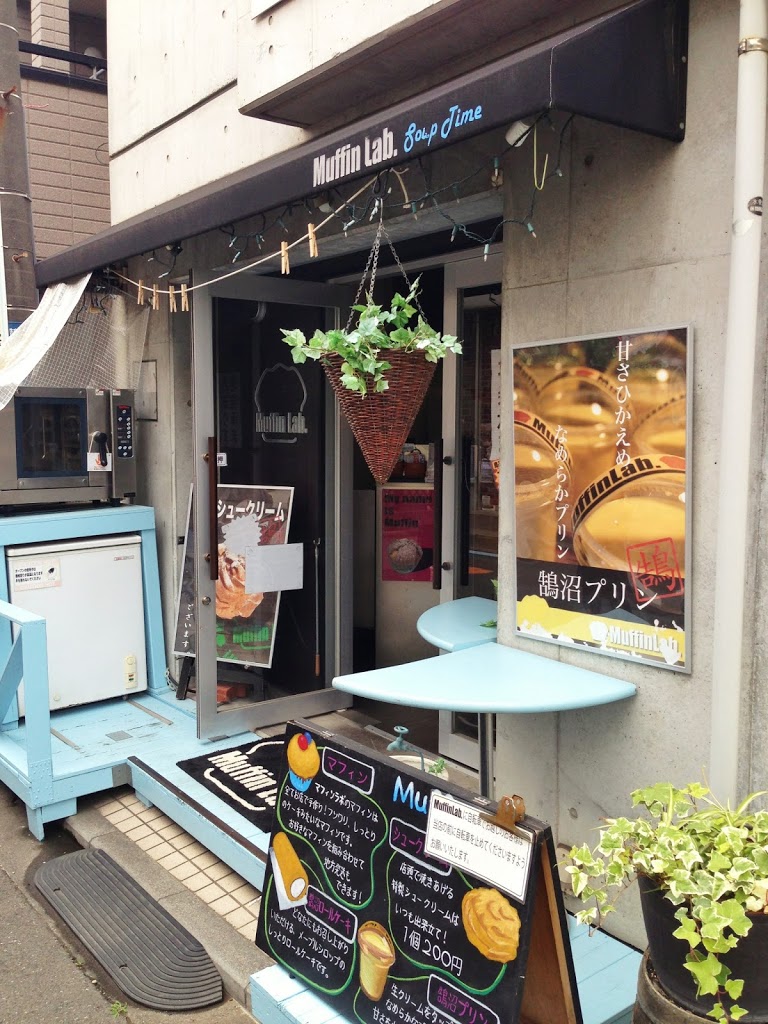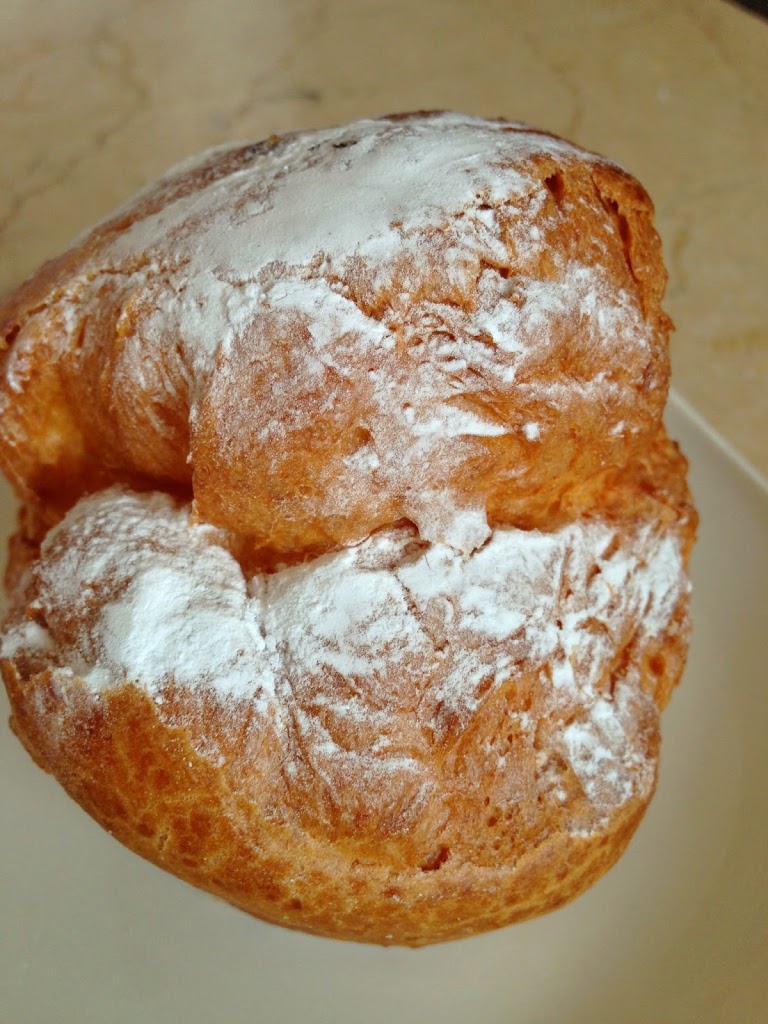 コメント