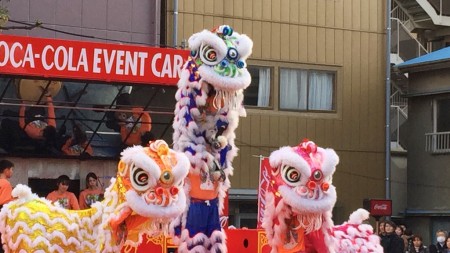 I saw the spring festival(Chinese New Year) amusement performance at Yamashita town park in the Chinatown in Japan.
They played Chinese traditional performance such as lion dance, Chinese acrobatics.
I arrived at there 30minutes before the event started.
But the seats were already full and many people standed.
It was so crowded than I expected!!
我看到春节娱乐在山下镇园在唐人街日本。
他们演奏了中国传统的表现,如舞狮,中国杂技。
我来到他们的30分钟赛事开始前。
但座位都已经满了,许多人被困。
它是如此拥挤的比我的预期!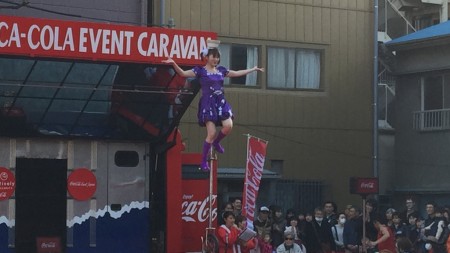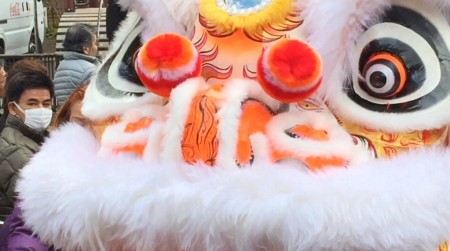 I could see the lion dance and Chinese acrobatics.
People got so excited when the lion visited the seats to bite their heads.
It is said that it will protect them from evil.
They also came right in front of me.
我能看到的舞狮和中国杂技。
人们变得如此兴奋的时候,狮子参观了座位咬他们的头。
据说,它会保护他们免受邪恶。
他们也来了就在我的面前。
コメント