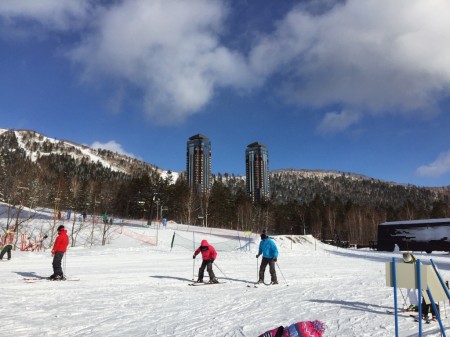 We enjoyed skiing at the ski ground in Hoshino Resort Tomamu in Hokkaido.
At first I taught my daughter at the ski slope for beginner.
The name of this slope is "Nipo Town".
Basically it is for the kids, but adults can use it,too.
我们喜欢滑雪在星野Tomamu度假村的滑雪场在北海道。
起初,我教我的女儿在初学者滑雪道。
这个坡的名称是"Nipo Town"。
基本上它是为孩子,大人可以使用它了。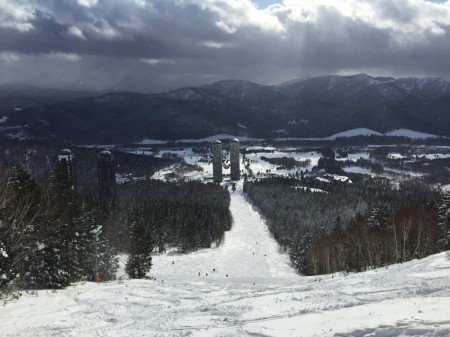 After finished teaching,I left my daughter with wife.
Then I went to the top of the slopes by myself.
I could enjoy skiing very much because snow quality was so good!
完成教学后,我离开了我和妻子的女儿。
然后我去顶部的滑雪场由我自己。
我可以享受滑雪非常多,因为雪质是那么好!
他们有初级,中级和高级多场。
コメント