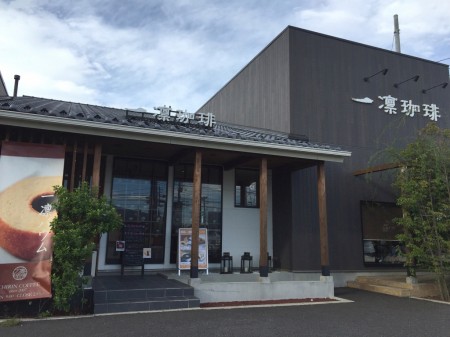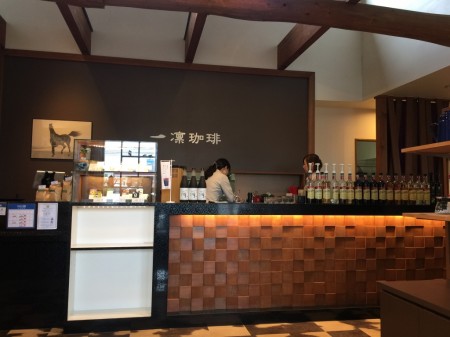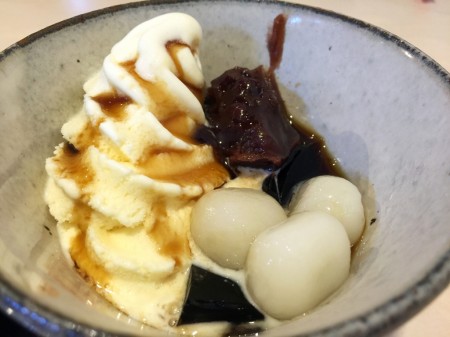 Ichirin Coffee.
Cafe that the locals go.
They have some cafe in Tokyo and Saitama prefecture.
I happened to find it.
You can drink delicious coffee with eating yummy dishes and sweets in a relaxing mood.
I ate Azuki Shiratama dumplings with sugar syrup and soft ice cream.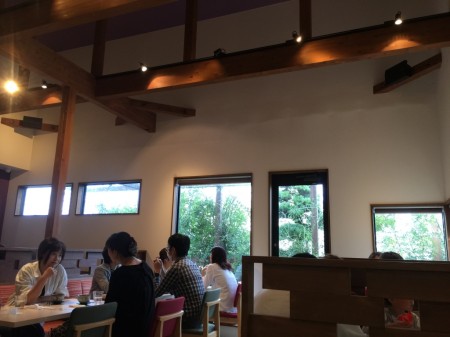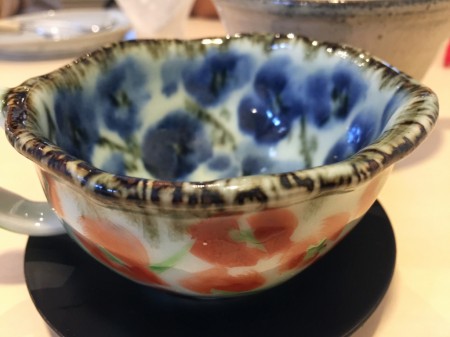 Interior was nice and dishes were so beautiful.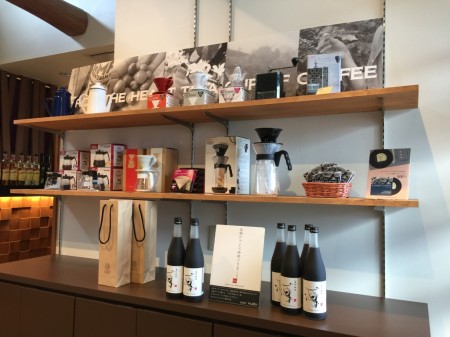 You can buy their products(beverage,coffee beans,coffee machine,dishes,etc…).
コメント