It is the Italian restaurant Macaroni Ichiba in Fujisawa city of Kanagawa prefecture in Japan.
There are same other restaurant in Kanagawa prefecture,Shizuoka prefecture,Chiba prefecture.
This restaurant is popular among the neighborhood, so many people comes here especially in lunch time and dinner time.
You can come with dog,cat.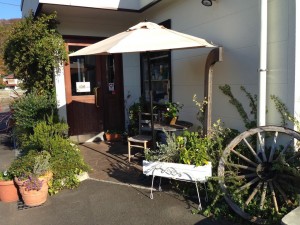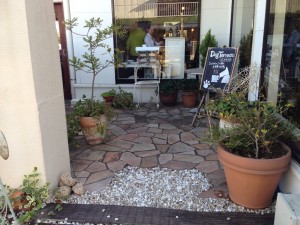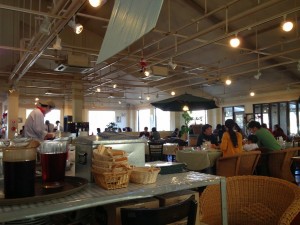 This bread is for free.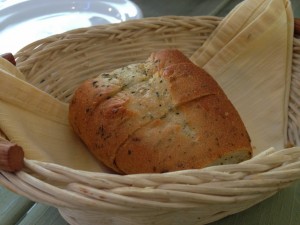 A rice croquette.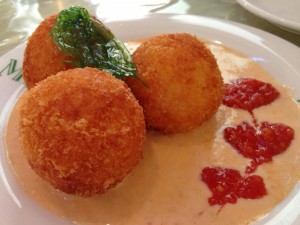 Pizza Margherita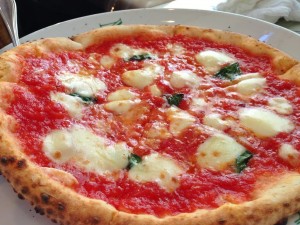 Spaghetti carbonara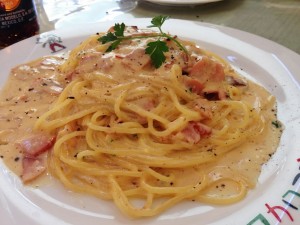 Cake(mont blanc aux marrons)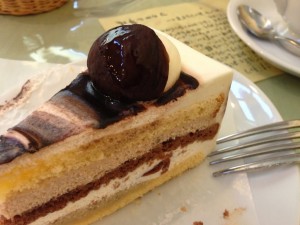 コメント