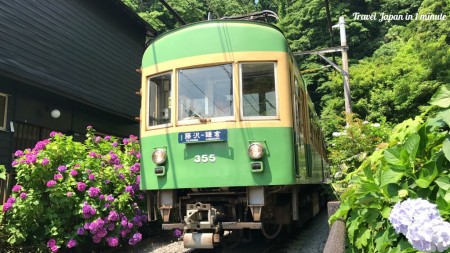 Generally trains in Japan doesn't have plug sockets.
So I bring my portable charger.
But depends on trains, and the class of seats you can find it.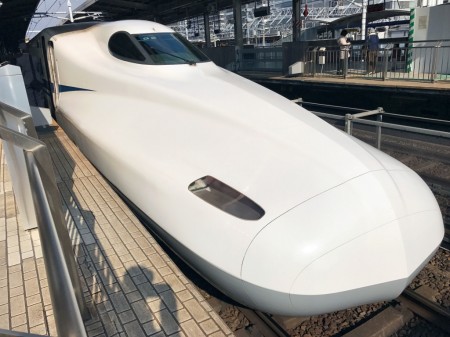 In my experience, I could use plug sockets in the green car of Shinkansen(Kodama,Hikari).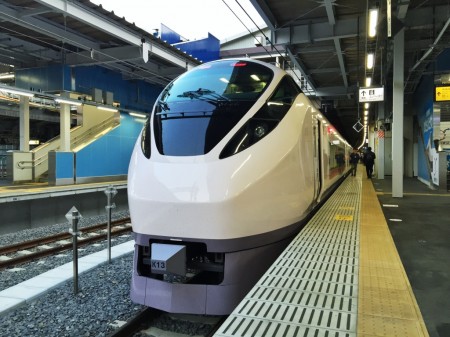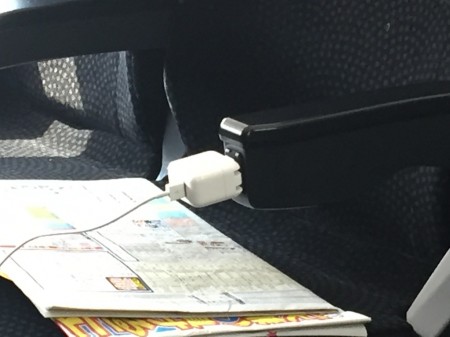 I also found it in limited express Hitachi of Ueno-Tokyo Line.
コメント