■

Visited Date

■

11:30 at 1 September 2017
Photos were taken by iPhone
There is a popular photo spot of Mount Fuji with Torii gate of Hakone shrine at the shore of lake Ashinoko.
Hakone is famous for hot springs and natural beauty.
It is only a few hours away from Tokyo.
Lake Ashinoko was formed in the caldera of Mount Hakone after the volcano's last eruption 3000 years ago.
It is a scenic spot to take a boat ride and take in the lush mountain views.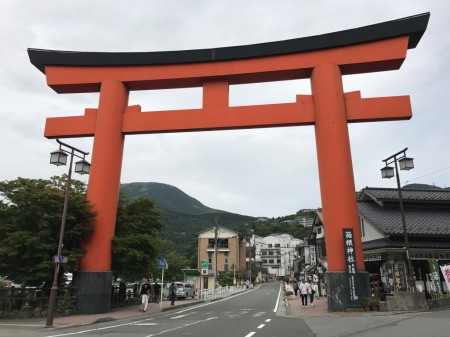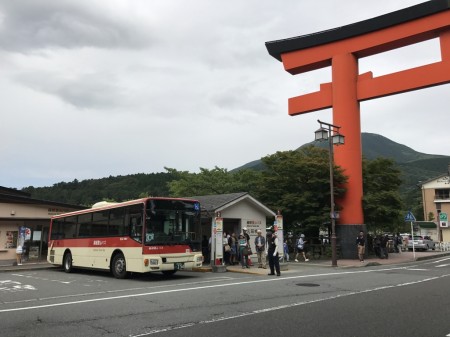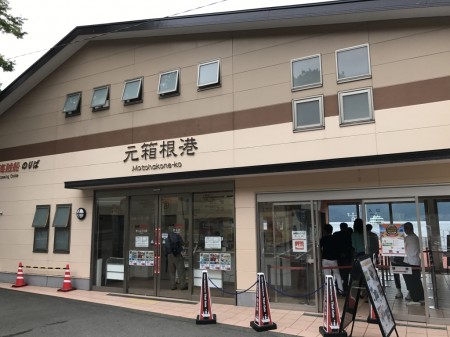 This place is located near the Moto Hakone-port(pier of the sightseeing boats) under the big Torii gate.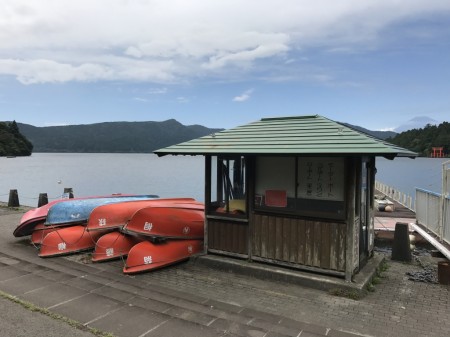 There is a pathway along the shore.
Walk towards to Onshi-Hakone-Koen Park, then it leads you to this boat rental shop.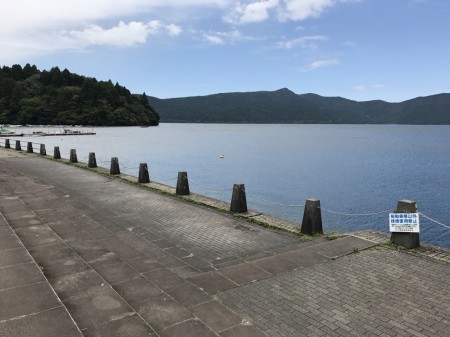 This place a little further from boat rental shop is best photo spot.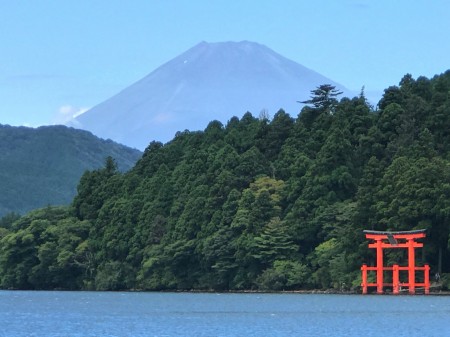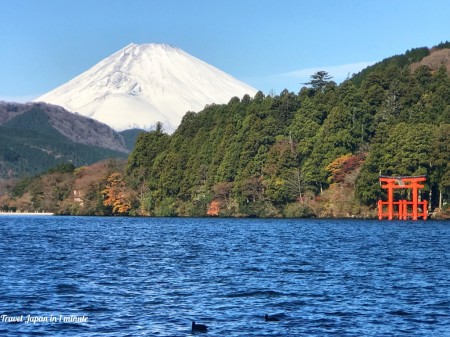 7 ~ 8 times zoom by iPhone.
Zoom in makes your photo insta worthy.
But if you don't tripod, it tend to become blurry photo due to camera shake by zooming.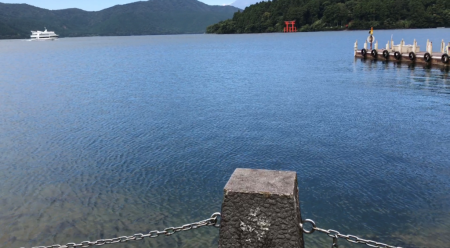 You may use this stone pillar to fix your camera or smartphone.
I put my iPhone on top of it.
While I took pictures, some sightseeing boats passed by.
They made my photo more beautiful!
Especially the pirate boat is a landmark of lake Ashinoko.
When they left the Moto-Hakone Port and go to the far side of the lake is perfect timing for taking a photo.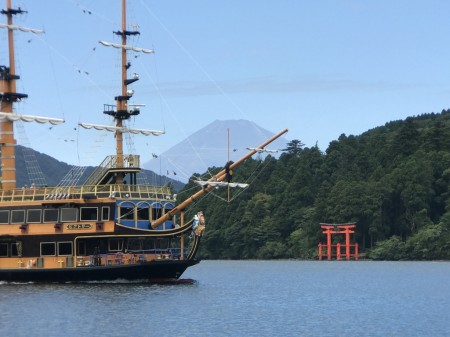 The pirate boat came so close that it cut out of the picture when it headed to the Moto-Hakone port.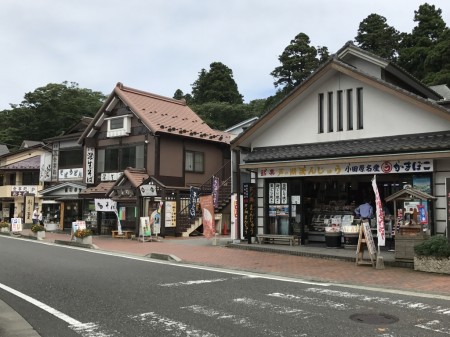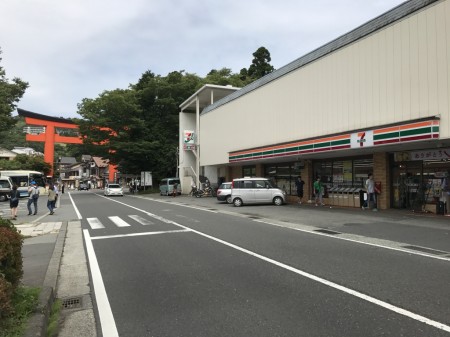 There are seven-eleven and some souvenir shops around here.
Information
【Access by train and bus】
Shinjuku Station in Tokyo → 85 min. by Odakyu Limited Express "Romance car" → Hakone Yumoto Station → approx. 30~40 min. by Hakone Tozan Bus → Moto Hakone Port Bus stop → 2 minute walk
Other tourist destinations in Hakone
コメント