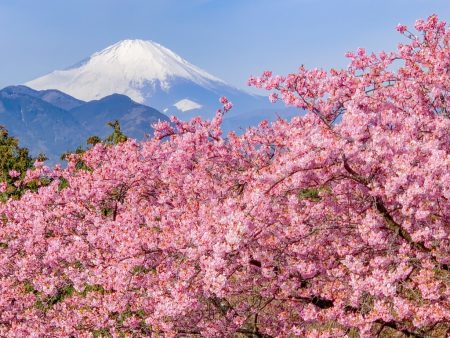 Shooting cherry blossoms with the clear blue sky in the background is nice.
The contrast of blue and pink is very beautiful.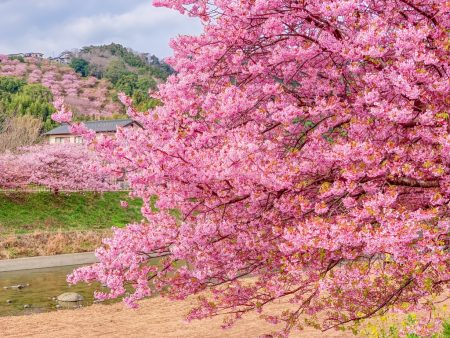 But in the cloudy day, gloomy sky gives a dark impression to a photo.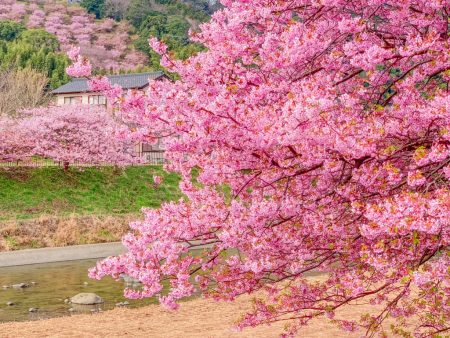 So I tried not to get sky in the picture.
It makes a photo more beautiful.
コメント