I went to the Italian restaurant "iL CHIANTI BEACHE"
It is located near the enoshima island and beach.
It takes about 5minutes from the Katase Enoshima station by walk.
This restaurant doesn't have free parking lot.
So if you come here by car, you have to stop the car at toll parking lot around here.
One of them is Katase Underground Parking.
This is a big oven to bake pizza.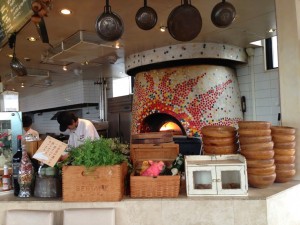 Pizza Margherita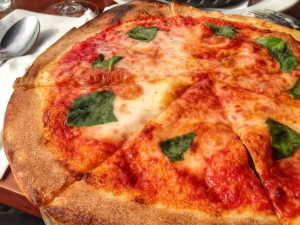 Italian wine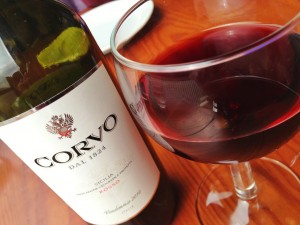 Fried soft shell crab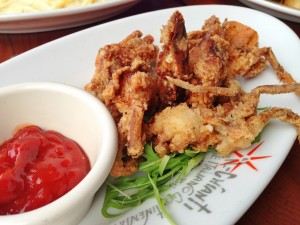 It is a little expensive than Saizeriya(popular & reasonable Italian restaurant).
But more delicious!!
So I think that it is reasonable.
コメント