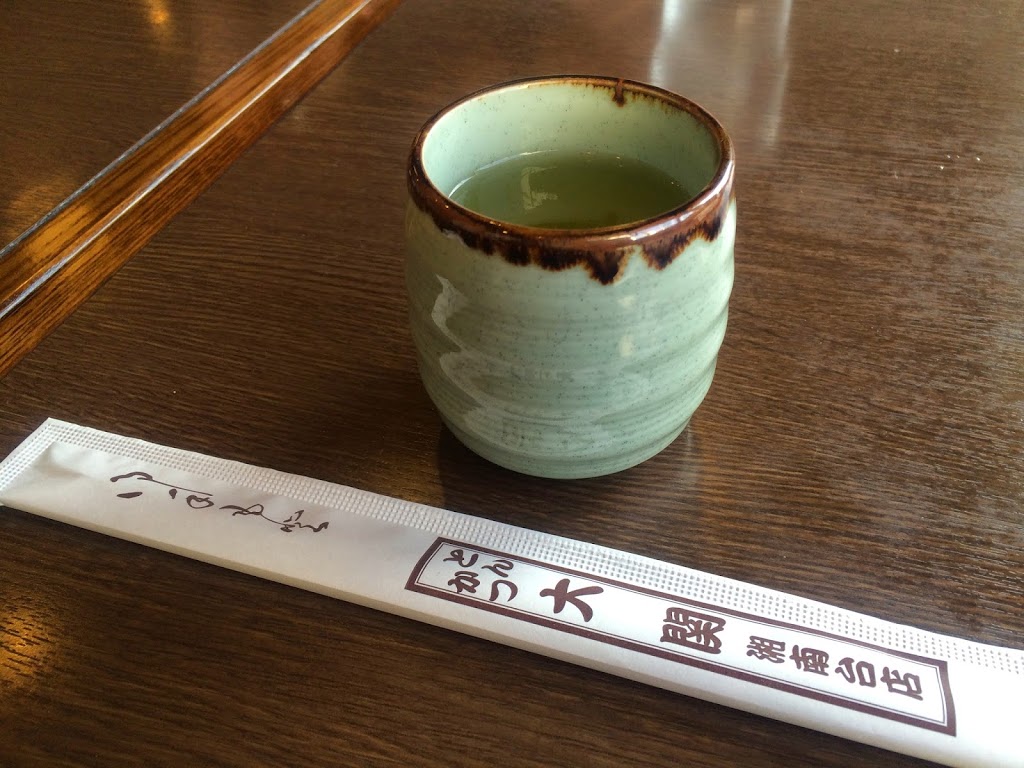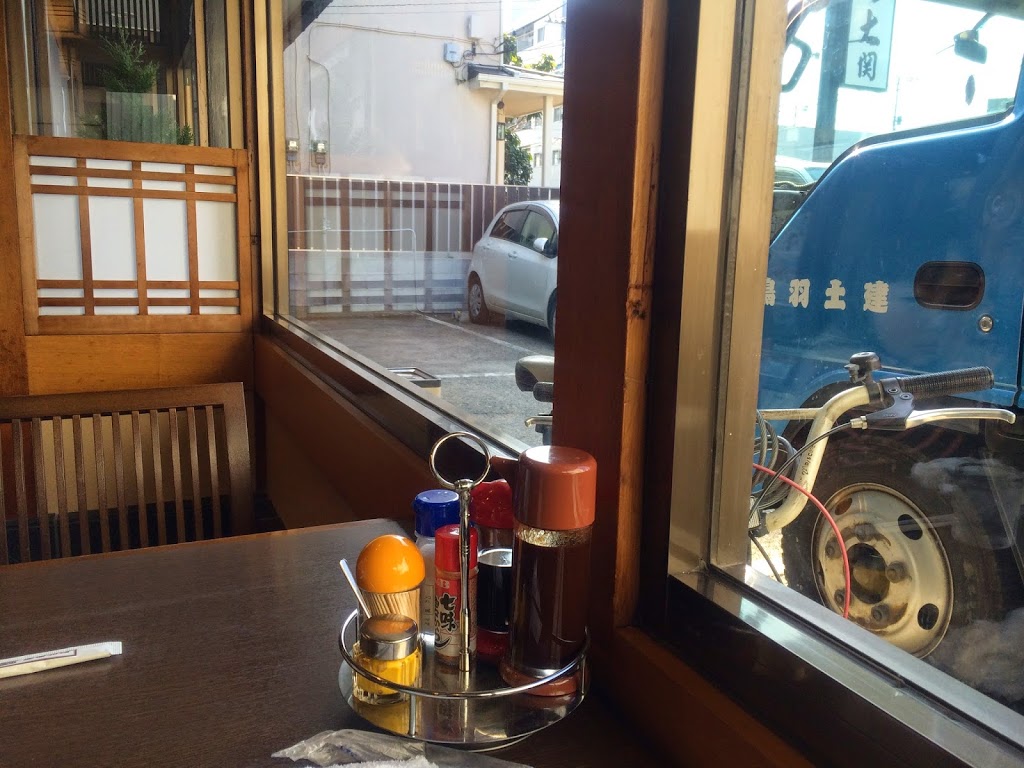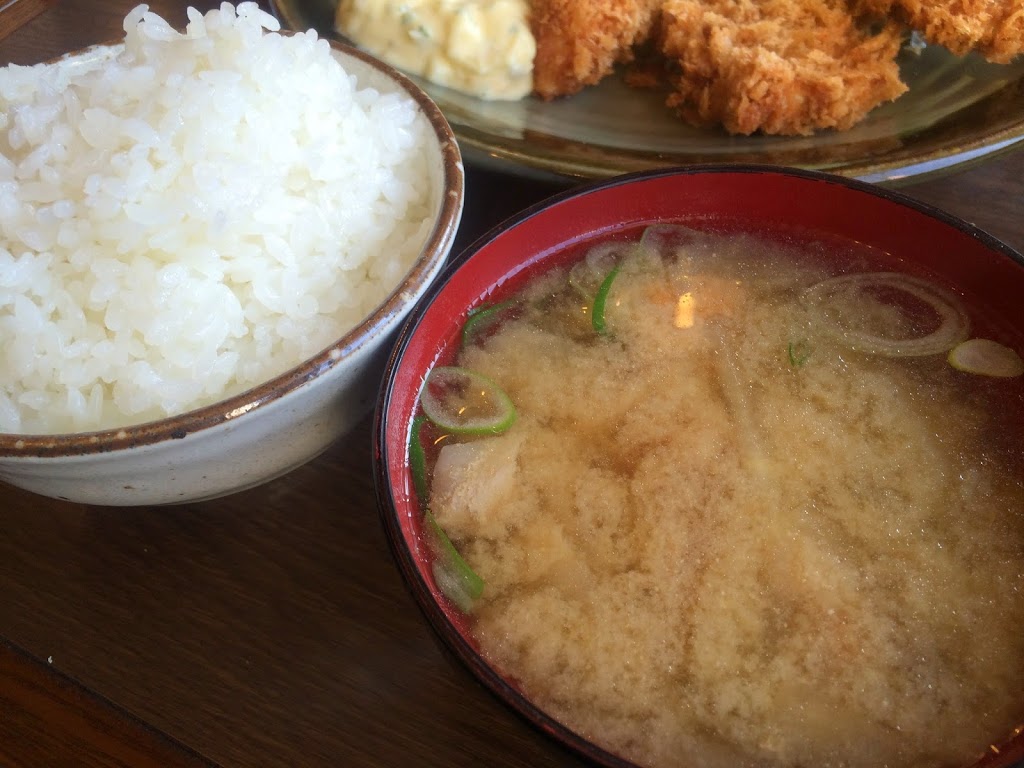 It is located along the Route467, between Shonandai station and Chogo station of Odakyu line.
This is a branch restaurant.
The main restaurant is located near the sea (It takes 20minutes by walk from Tsujido station.)
It's been a long time since I came here.
But it was very delicious as same as before!
You can use free parking lot in front of the restaurant.
But you may not be able to park your car as it is small.
In case of it, you should use another one near hear.
コメント