We went to "Thai village".
It's one of the beach house at the beach of Yuigahama(15 -20minite from Kamakura station by walk) in Japan.
Some Thai food restaurant around Kamakura are in it.
Untill the last summer,it's name was "Little Thailand".
But they seemed to change the name this year.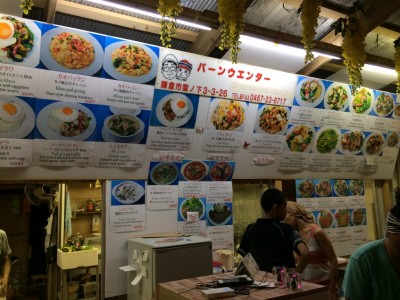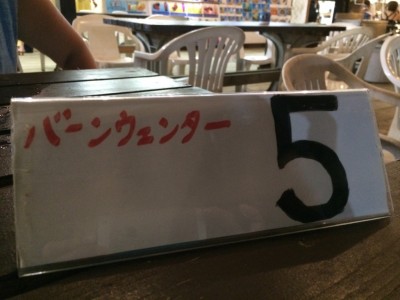 At first,order and pay at the counter.
Staff asked me the place of seats(unreserved seats) and gave me a number ticket.
Then I went back to seat with it and waited for the dishes.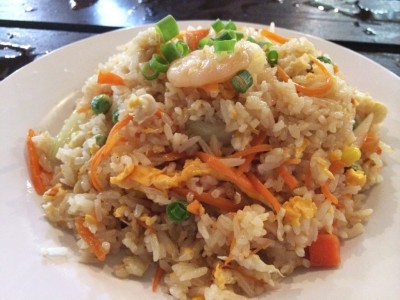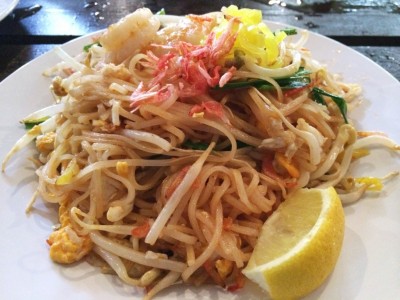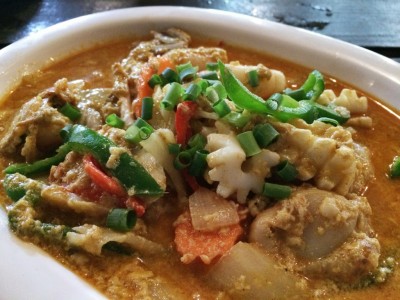 Seafood curry,fried rice,fried Thai rice noodles were so yummy!
The Staff asked me "how did you like it??"
Services of the staffs were also good.
It was lovely dinner at the beach side.
コメント