We went to Ding tai fung again from Sherwood Taipei by taxi.
The route of taxi was a little different from yesterday, but the price was almost same 145 Taipei dollar.
Taxi of Taipei is convenience,safe and reasonable!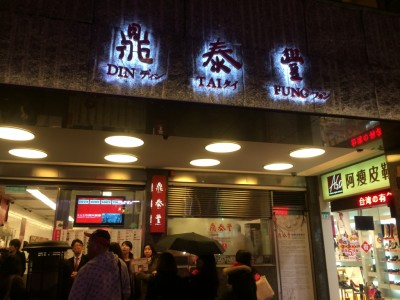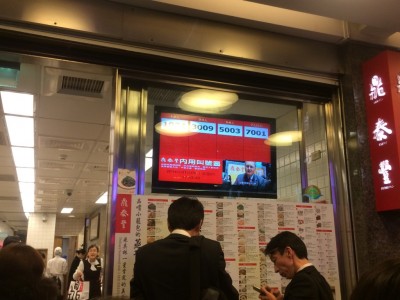 People made the line in front of the entrance because it was near the dinner time.
So we had to wait but it wasn't so long.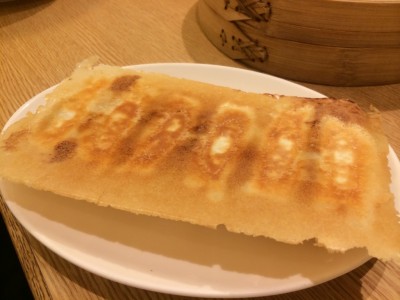 Gyoza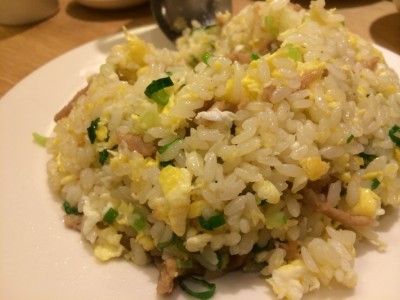 Fried rice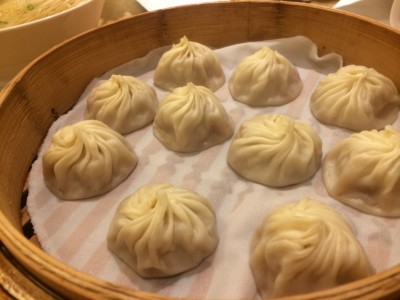 Soup dumpling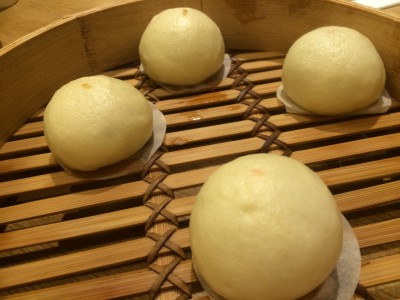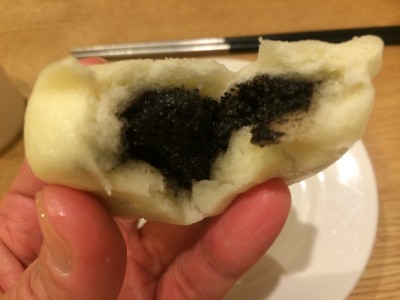 I tried Steamed  bean-paste bun this time.
It was so sweet and the taste was sophisticated.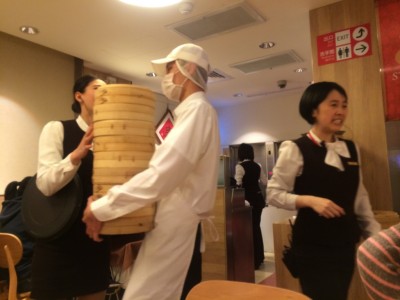 Of course the dishes were good, I felt once again that services of staffs were very very good.
They were always smiling and could understand our request.
コメント