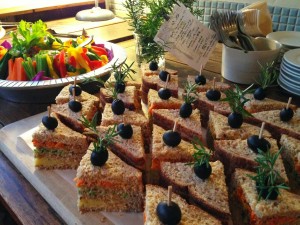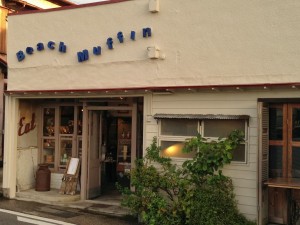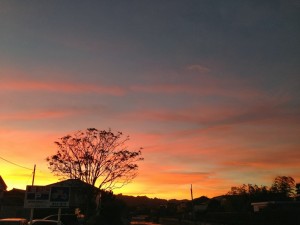 I went to the party of friends that was held in BEACH MUFFIN
It is located at Zushi city in Kanagawa prefecture.
It takes 15 minutes from Zushi station by foot.
You can also go there by bus or car.
Two parking lots are available.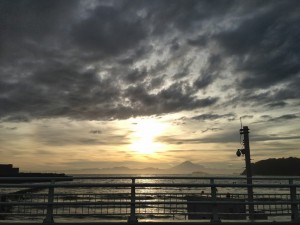 It is also near the Zushi coast,it takes about 10minutes by foot.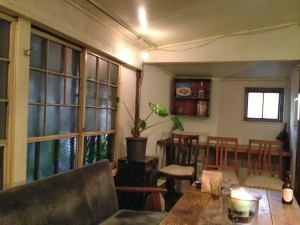 This cafe is looks like the traditional style of house in Japan.
I was able to relax and spend good time at here.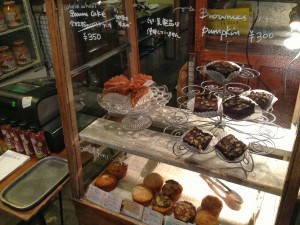 You can buy cooked food to go.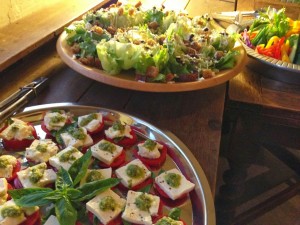 Yummy,Yummy,Yummy!!
コメント