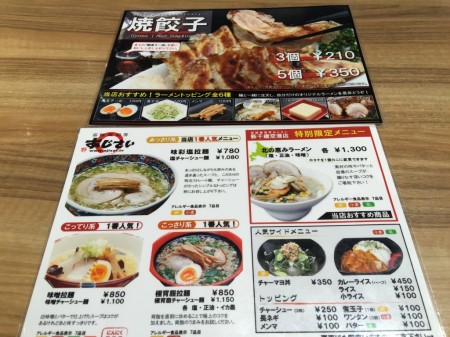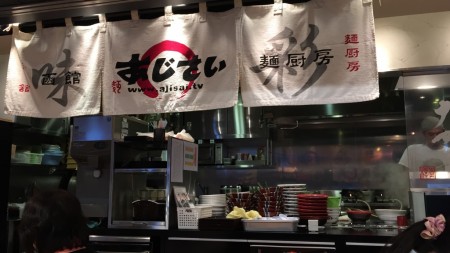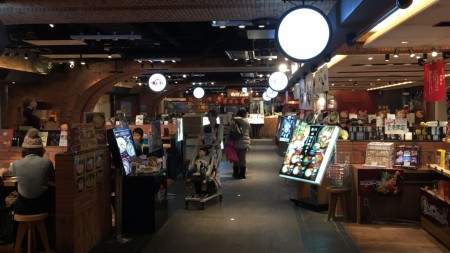 I went to Hokkaido Ramen Dojo in New Chitose airport in Hokkaido,Japan.
It is a food court of popular ramen restaurant in Hokkaido.
I'm very looking forward to eat ramen at here there every time I came to Hokkaido.
I chose Hakodate Men Chubo Ajisai.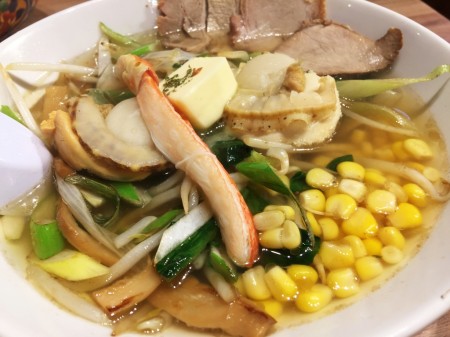 Miso flavor ramen(Kita no megumi miso ramen) .
You can taste specialties of Hokkaido by it.
It is a limited dish of this shop.
It was so yummy and I was full!!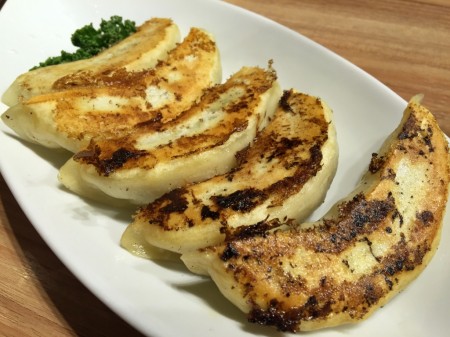 Gyoza(Pan-fried Japanese dumpling) was also very good!!
I realized the deliciousness of the foods in Hokkaido once again!!
コメント