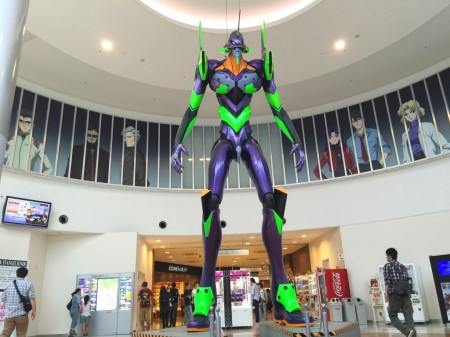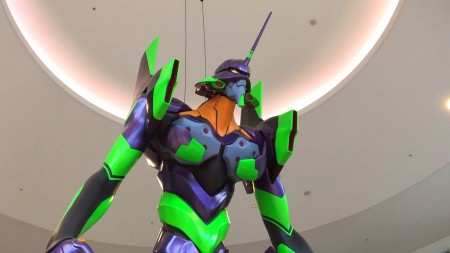 There are some big statues of Evangelion at Ashigara service area down lane of Tomei expressway.
Especially the statue of Evangelion shogouki inside the room was giant!!
有新世纪福音战士的足柄服务区下东名高速公路的车道一些大的雕像。
特别是新世纪福音战士初號機的雕像房间内是巨大的!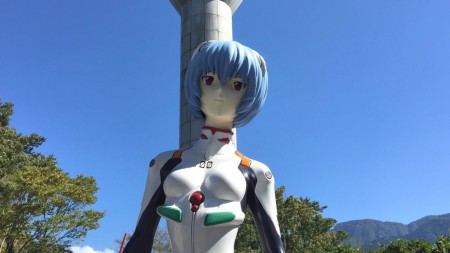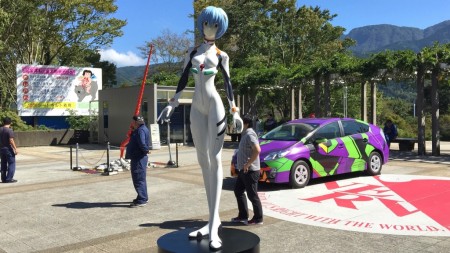 There are statue of Ayanami rei outside.
还有像綾波零外。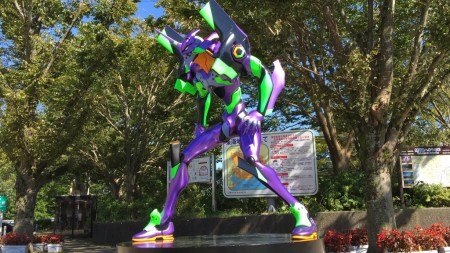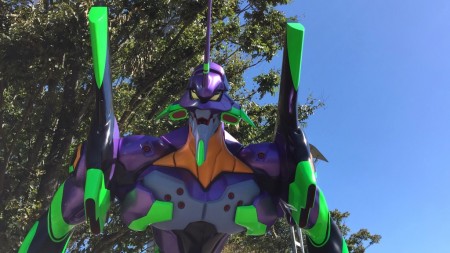 Statue of Evangelion shogouki is in here either.
You can see other exhibition and buy the foods associated with Evangelion as well.
It will be held from 17 July 2015 to 23 December 2015.
新世纪福音战士初號機的雕像是在这里无论是。
你可以看到其他展览,买得新世纪福音战士相关的,以及食品。
这将是自2015年7月17日举行的2015年12月23日。
コメント