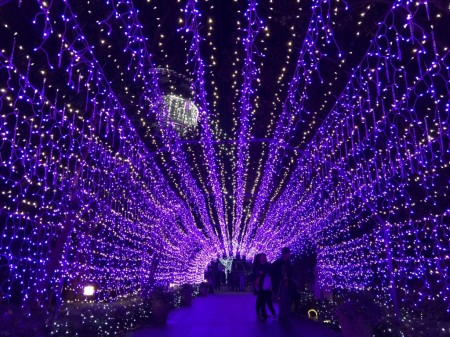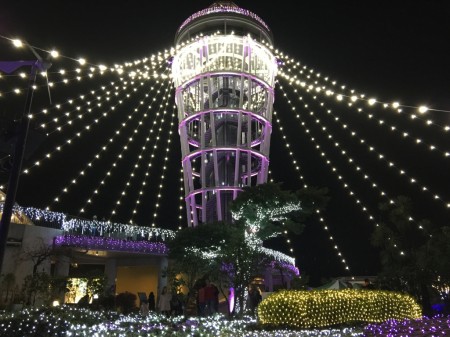 Illumination event Enoshima Sea Candle has began.
It will be held from 29 Nov. 2014 to 1 Feb. 2014 at the top of Enoshima island in Japan.
Same as last year, most beautiful place is the Light Tunnel.
They use 40,000 pieces of Swarovski.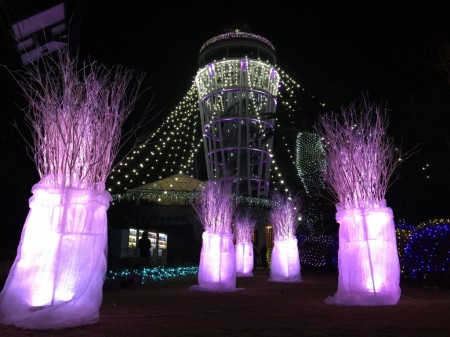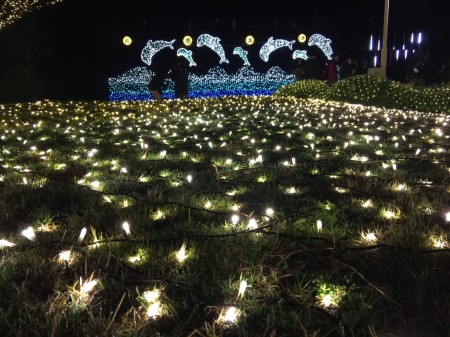 They didn't have these illuminations last year.
I forgot to take photos, but the night view of main land from Enoshima island was also beautiful.
コメント