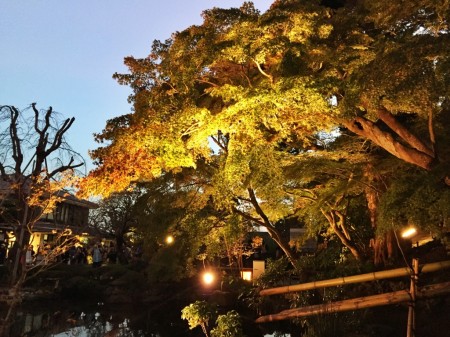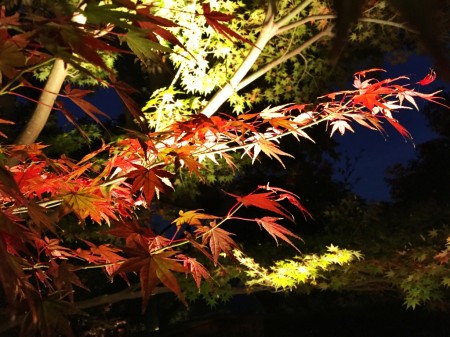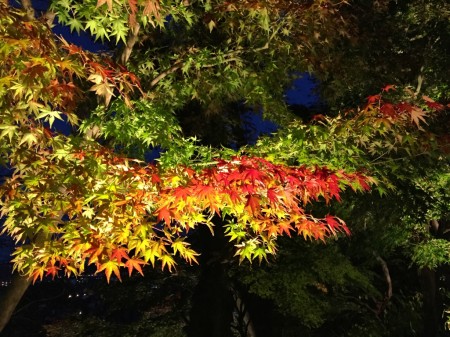 Light up of autumn leaves has began yesterday at Hase temple in Kamakura area in Japan.
It will be held until 7 Dec. 2014.
Lighted red and yellow leaves were so beautiful!!
But many leaves weren't turned their color.They were still green.
So best time to see will be in December.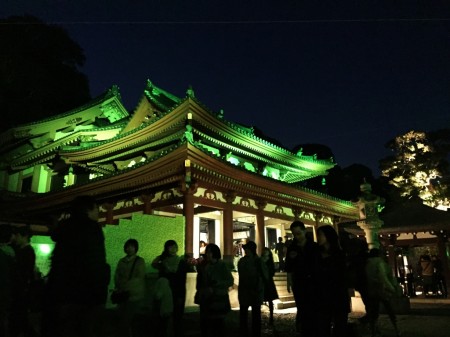 Main shrine was also lighted up.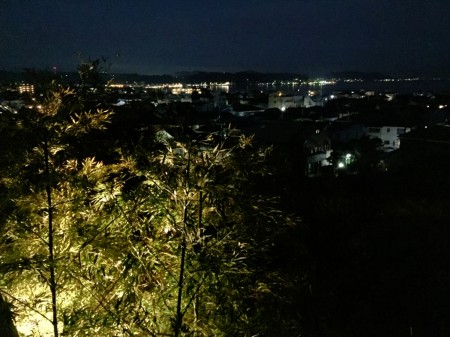 View from observatory was also beautiful!!
コメント