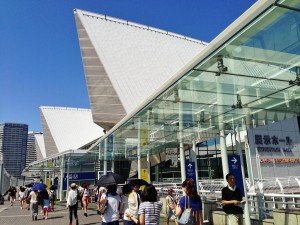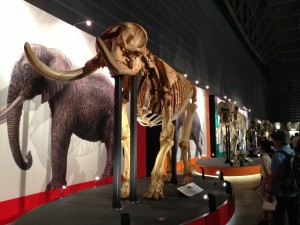 I went to Yokohama Minato mirai and saw the museum of mammoth.
It was sunny and hot!
But many people came here.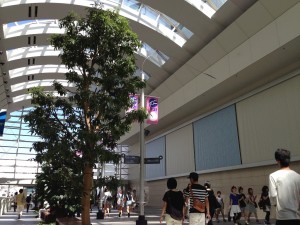 This is called "Queens square".
We have shops,restaurants,concert hall,hotel in here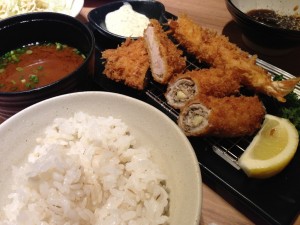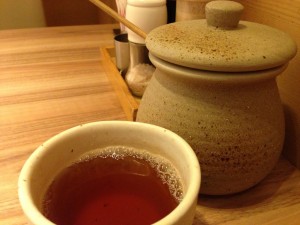 I ate pork cutlet(Tonkatsu) in Tonkatsu Saboten at lunch.
Rice and salad and miso soup are free refill!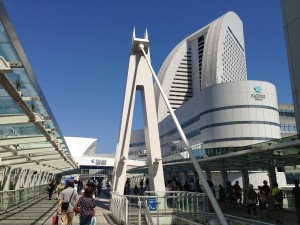 The building on the right side is Pacifico Yokohama.We have hotel,convention hall,exhibition hall in it.
コメント